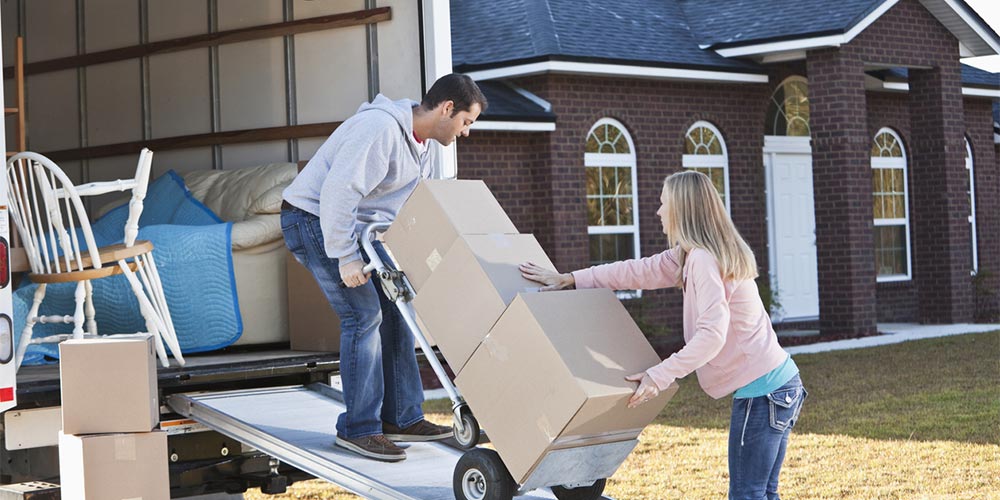 The world has many beautiful places to visit. People love to travel and witness the differences between these places. Moreover, the new scene in each place can make a person come back again. But what if it's not for vacation anymore?
People have to choose at some point in their lives. One of these choices is to move to another place. It can be because of work or other personal reasons. In this case, there is a lot to consider in this phase of their lives.
Meanwhile, moving out can involve a lot of work. Packing and unpacking are only two of the important things involved. But one of the real deals here is the transport of your household goods, including your furniture and fixtures. You will need an excellent vehicle to carry them all if you have a lot of stuff.
Moving Vehicles
You are most likely to use a truck to load your stuff. Only the size will vary based on the number of things you have at home. In this case, here are a few kinds of vehicles to load your items when you move out:
Panel Van
The other name of the panel van is the blind van, and it is often a small cargo van. It consists of one front bench seat and no side windows. Meanwhile, this type fits in moving goods to nearby places. It has a loading capacity that is almost the same as a standard-sized pickup truck. Food and medical industries often use this van type.
Parcel Van
These vans come in various sizes. They are excellent at carrying cargo or parcels. A parcel van for cargo is often in between 12 and 15 feet. In this case, it can carry items from a medium-sized home.
City Van
This van can either transport goods or people. Aside from that, it can serve as a family van, a service, or a delivery car. It is medium-sized with large windshields. These features make it easy for driversto maneuver it on the road. Nowadays, people mostly use this van as a service for people.
Straight Trucks
You have to pick out a truck instead if vans are too small for your things. A moving truck also comes in various sizes. Moreover, it is best for medium to large local transports. The size of a straight truck is around 10 to 26 feet in length. The choice for your transport depends on the number of things you have inside the house.
Tractor-trailers
This type of vehicle is the best choice for long-distance movement. These trucks can carry things from a big-size house. Aside from that, these trucks have a design that can prevent the stuff inside from getting any damage. Meanwhile, big industries choose long-haul trucks for transportation to drive the cargo with peace of mind.
Each of these vehicles differs in rental prices. It is best to find a provider who has a good background in the transport industry. Aside from that, working with someone you can entrust your things is a lot better. So choose what's best for your movement.
You will always have a choice. The thing that matters is what to consider in your moving process. The first thing in line is the number of things you have.
Choosing the Right Moving Vehicle
Moving out can either be simple or huge. You will only need a small van if the movement is short-term only. However, it is a different story if the transfer is permanent. A simple van will not be enough.
In this case, the vital part here is to select the right vehicle for your move. You have to check the worth of goods you have at home. A big house requires a large type of vehicle. Moreover, you also have to think about the distance to your new place.
Even if you have your car, it is unlikely to fit all your things inside it. Your house may have massive items that your vehicle cannot bring. Not unless you're not planning to take it to your new place. Your decisions will depend on your movement plans.
But the vital part here is to choose the right vehicle. This way, your items will have no issues during travel. In some cases, people choose smaller types to reduce the cost. But their items may incur damage in return.
Your movement also needs planning. No matter how sudden the transfer is, it is best to sort everything out. Aside from that, you don't want to have concerns on your first day at your new place. In this case, you have to make a wise choice about the moving vehicle. The aim here is to have smooth transport for your household goods.