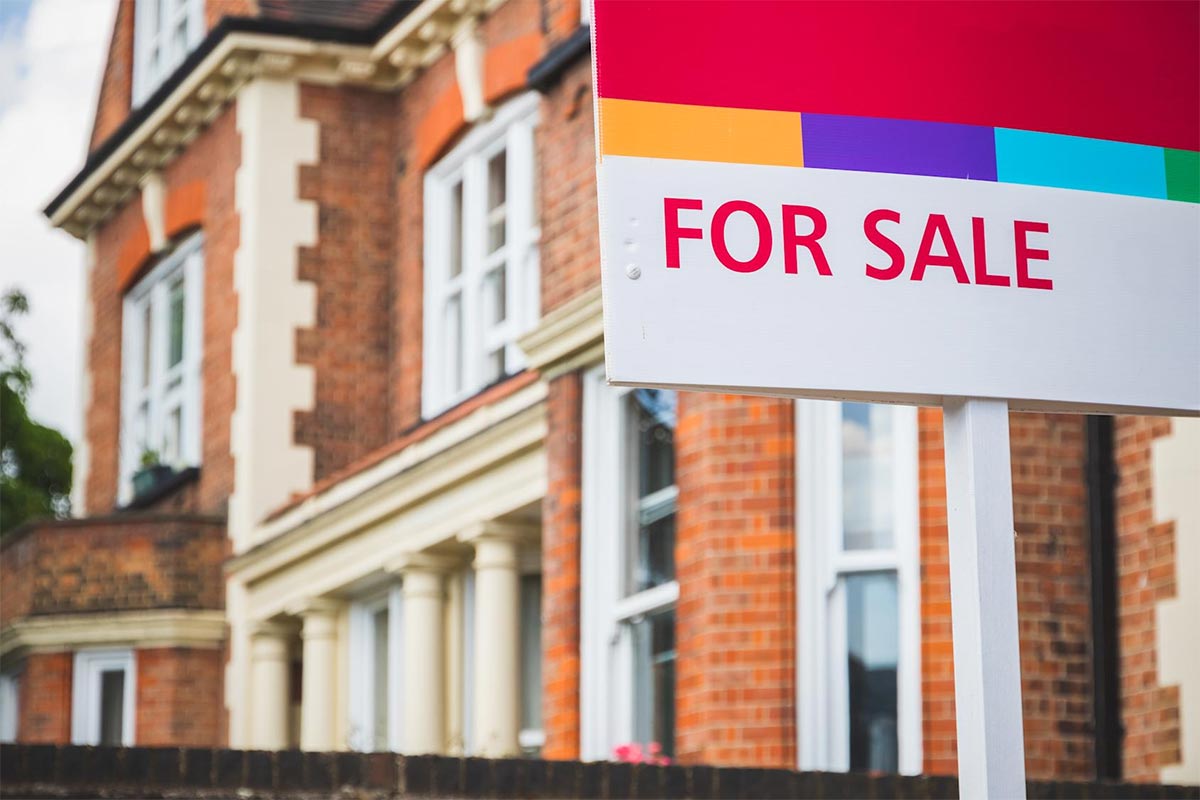 Buying a new house can be a stressful process, especially if you are a first time buyer. There are many things to consider and think about when moving, that is why we have created a step by step guide to help you with all stages of house buying in the Wigan area.
From choosing the correct estate agent to getting approved on a mortgage, we have all the information you may need to help guide you through this process.
Step 1: Decide if buying a home is the right thing for you.
Although it is widely known that owning your own home is one of the best investments you can make, it isn't for everyone. There are a variety of things to consider when wanting to buy a home in Wigan, one of the most important being if you are in the right financial position to buy and own a home.
Step 2: Can you afford the home you want?
Considering whether you can actually afford the home you have your eye on is an important factor, as there is no point getting excited if the property is way out of your reach. There are a variety of guides online to help you estimate how much you would be able to borrow on your current income, this is important to consider especially if buying alone.
Alongside borrowing there is also the issue with having enough saved to afford a deposit, deposit amounts are very volatile at the moment and can range from 5% up to 25%, so this is another thing to think about when looking at your finances.
Step 3: Decide on your budget.
Once you have looked into how much you would roughly be able to borrow as well as how much deposit you can realistically afford, it is important to decide on a budget. Whether you are buying alone or with a partner, it is important to decide on what home you can afford. There are a wide range of areas in Wigan with differing house prices so having a budget could help you choose which area is most viable.
If you are looking to sell your current home in order to buy, it could be useful to look into how much your home is worth. For instance, a Wigan estate agents is offering free online valuations on all properties and this could give you a good insight into your budget for a new home.
Step 4: Decide where you want to live.
If you are a first time buyer, then this is important to consider, if you have never lived outside your home before, make sure you explore your options on where you would like to live. This can be a relatively easy position if you know you want to stay local and close to friends and family. However, if you want to move further afield, outside the Wigan area, you may not know much about it. It is important to do some research on the area, so you know what to expect in terms of crime rates, local schools etc, as well as if the house prices are higher or lower in the area.
Step 5: Start your house hunt.
When house hunting it is important to choose the right estate agent to aid your search. There are a variety of letting agents in Wigan to help you find a house within your budget and size. When viewing houses, it is important to ask as many questions as possible in order to ensure you know all the information about a property so you can make an informed decision. If you are a first time buyer, it could be useful to know whether there is a chain on the property as this could slow down your house move.
Step 6: Make an offer & get accepted
This will be the most rewarding part of your house moving process as you will know the house is going to be yours, it is important to celebrate but do not get too excited! There is still a lot to do.
Step 7: Find the best mortgage
When looking for the best mortgage, it is important not to go back to the best offer you got before your offer was accepted as mortgages can change every day. Make sure you do another quick search to see what is now on offer and do not just go straight to your existing bank as there are many other great offers out there. Once you have chosen your provider make sure you get a mortgage illustration, this will outline the key details of your specific mortgage and you may need to look back at this in the future so keep it safe.
Finally, you can celebrate the purchase of your new house! There are still multiple more steps to go through after getting your offer accepted but your solicitor will guide you through this process and hopefully it will be smooth sailing and you will get the keys before you know it!