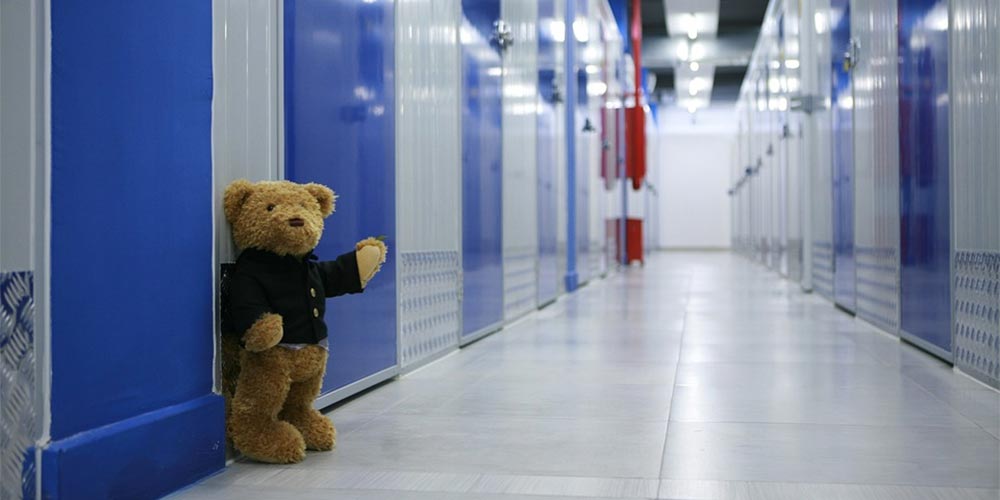 If you are thinking of renting a self storage unit but have never used one before and are not sure where to start – we can help you. This article will explain all of the do's and don't of having a self storage unit to help you make the most of the experience.
The Dos
Get A Local Self Storage Unit
It is important to get a self storage unit which is conveniently located to you. If you want to visit the unit on a regular basis, then choose a self storage unit which is either close to your home or your work, whichever suits you best. There is no reason to rent a unit hours away as it may become more of an inconvenience unless you are storing seasonally and only plan to visit once or twice a year.
Get The Right Size
Storage units come in a huge range of different shapes and sizes which are perfect for a range of storage solutions. Get in touch with your storage facility today to find out what sizes they offer today.
Pack & Store Your Items Properly
When you first get your storage unit it is so important to prepare your items so that they do not become broken, perish or damaged. Make sure you take some time to pack items correctly into storage boxes which are clearly labelled for easy access. Make sure you take time to pack all of your items away in your unit, this is especially important if you are using your self storage unit long term.
Create An Inventory
Create an inventory of all of the items in your self storage unit. This will help you keep track of all of the items in your unit and where to find them.
The Don'ts
Store Anything Not Permitted
Self storage units can be fantastic for storing a huge variety of things, but not everything is allowed to be stored or is permitted. You should always check with the storage company you are using to see what you are allowed and are not allowed to store. Generally some items that you cannot store would include:
Perishable foods
Ammunition
Plants
Flammable Materials
Animals
Let Anyone Access Your Unit
Unless you trust the person 100% who needs access to your unit we would suggest not sharing your key or access code with anyone else.
Forget To Lock Your Unit
ALWAYS make sure to lock your unit properly when leaving. Whether you will be back in 5 minutes, an hour or don't plan on returning for a week. It is always best to keep your unit locked and your items locked from potential intruders.
Leave Items Unprotected
Protect your items in storage by packing them up properly and putting them away in a safe and secure place. Use the correct storage boxes and never pack any fragile items too high as this could cause a problem.
Following the do's and don'ts of storage for a stress free storage experience! Whether you want to rent, buy, long term or short term self storage units are the perfect solution. Quicksilver offers self storage in Newcastle and the surrounding areas.