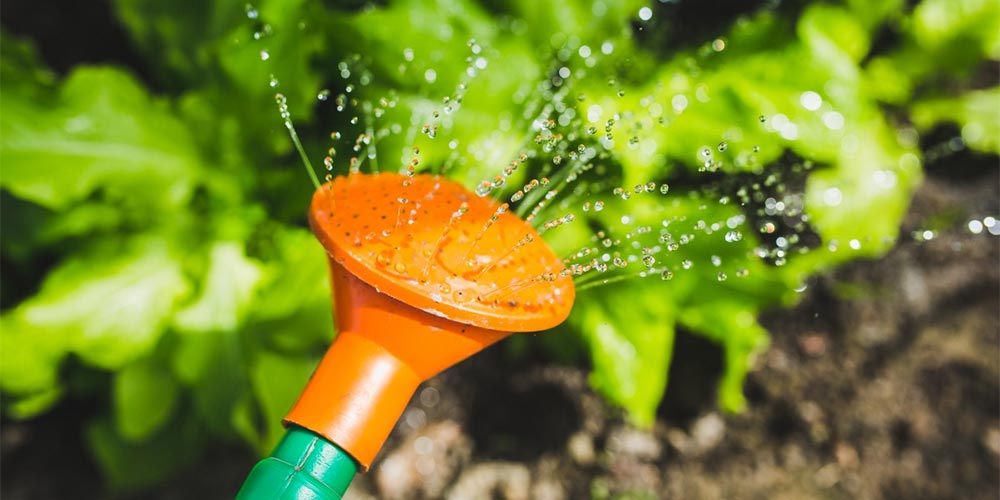 As far as therapeutic tasks go, gardening is up there with the best of them. It's been beneficial during the pandemic. Plant nurseries have been busy trying to keep up with the surprising demand. While it's been mostly a pleasant surprise, they still have trouble trying to fulfill all the demands.
Looking after plants has always been one of the best hobbies a person can take because it lets them slip into a state of Zen consciousness. If you're a gardener-hobbyist, you'll go to great lengths to make sure that your garden is protected. That goes from putting up aluminum fences to making sure your plants won't wilt in the intense summer heat or freeze from the cold winter chill.
Gardening can even be used as therapy for someone who is feeling the brunt of this current pandemic. Here's what you can expect when you take up a hobby like gardening.
An Outdoor Experience
There's just something about growing plants and not just any kind of plant. Growing tomato, zucchini, pepper, and eggplant seedlings aren't just growing them. It's all about growing something that you can use or something with which you can supply those who need them.
Some people find a sense of accomplishment if they grow these plants and nurture them. Some even find that they can talk to the plants and have their own "personalities." It's almost as if they talk to different people, which makes it therapeutic during this time of isolation.
It's got the effect of reminding people of the outdoors. Even if it's just right outside their home, there's a certain psychological value to getting out and working on your garden.
Gardening Represents Thoughtfulness
Working on your garden indeed allows you to go outside. This isa win-win-you go into a protected space like your backyard garden or lawn. You can even work in the open, get some sun, and don't have to put on something like a mask or even a face shield.
Some find that producing something other people can use is a useful distraction. When thinking about the people who could have lost their jobs-a meat packer or a package delivery guy-planting fruit-bearing trees or even other edible plants makes them feel like they're giving back.
Planting is also an easy hobby to do if you know your seasons. With the summer coming in, it's not too late to get started.
Summer Is an Incredible Time
Many people associate summer with spending time on the beach, but even in your backyard, summer makes for an incredible time outside. Plants also emerge somewhere near mid-June or early July, while if you plan a tropical garden, the summer months are a perfect time to get started.
When planting a seedling, it's better to do it in the summer months. The watering time is much shorter, and it's also a better establishment time. If you wait until, say, the winter, you can forego watering a bit. But it'll take a while to get the plant to grow. It's much shorter during summer.
The Gardening Business Is Blooming
It's also a perfect business during the summer, and even more so during the coronavirus lockdowns. With shorter growth rates, people are so enamored into growing their seedlings. They've got nothing to do under the pandemic anyway unless they're also working. It also helps them during their isolation.
If they want, they can go into business, and it'll bloom just like their garden. Gardening is therapeutic, it's a good business-and it can also help people have extra profit even when staying at home. If it's their favorite, then they're going to feel like they're not working at all.
Reconnecting with the Earth
Plants can help people brighten their days during the pandemic, but it also helps them reconnect with the earth.
This is a process called "grounding," and it can help people feel refreshed. If they're stressed out by work and the pandemic, grounding can help them refresh their mind and get back to working things out. Another benefit is the idea that they're helping the planet recover as well. There's no time for the planet to heal better than during the pandemic when there are fewer cars, and more people create gardens.
Even without these benefits, gardening is a worthwhile path towards re-connecting during the pandemic. People can talk to their plants, produce food from plants, and create a garden and connect with the earth. It's all worth it for people suffering from pandemic fatigue.