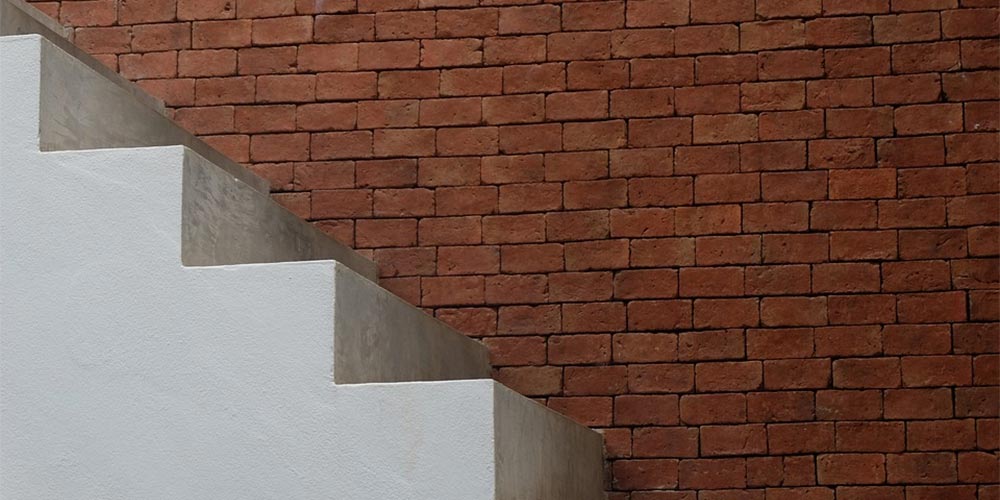 Bricks are important materials you need in building a home; however, the type of brick you use for your building project is very important. It affects the outlook of your building and increases the value if you want to sell it. Before starting any construction work, you should know the particular block you need for that building. Bricks come with several appealing and performance qualities.  What type of bricks do you know? Read more as we unveil the different kinds of building bricks available.
What are Bricks
Bricks are construction materials constructed using cement or concrete; they can include a hollow core to enhance their insulation properties and make them lighter. Since the 1920s, bricks have been in existence even though they were made from different materials. Today, they are essential materials every home builder uses for their building construction.
Types of Bricks
You have several options to choose from when it comes to bricks. The particular brick you choose plays an integral role in your building. For example, for structures that want the appearance, colour and texture of a real clay brick wall, then brick slips are the ideal method of choice. Furthermore, the texture, tone, and form of bricks can make the difference you need. To ensure you make the right choice, we will briefly explain the different bricks available for your building project:
Facing Bricks
If you want to make facades, facing bricks are the best material. They are uniquely designed such that they offer pleasing designs and an aesthetic effect on your building. Besides these features, they have great qualities. Unlike other structural bricks, facing bricks come with a clean and appealing appearance.
Facing bricks are of two types – extruded (wire-cut bricks) and soft mud (stock bricks). Extruded bricks are popular since they come in uniform size and shape, unlike soft mud bricks. Furthermore, they have different textures such as rustication, sanded, dragwired, roller, and glazes textures. You should go for extruded bricks if you want a smooth finishing to your building.
On the other hand, soft mud gives you that earthy textured finish to your building. Soft mud is made by dipping the clay into sand-coated molds. This produces a sanded face with small creases. Originally, it was done manually; however, with advancements in technology, we have machines that complete the process.
Engineering Bricks
Engineering bricks are designed specifically to improve the structural and technical performance of your building. They are the best option if you are looking for bricks to enhance the appearance of your home. In comparison to facing bricks, they offer low water absorption and have compressive strength.
Additionally, engineering bricks are available in variation such as red engineering bricks and blue engineering bricks. MGN Builders Merchants has got a wide selection  of bricks and blocks, just browse the selection online and be sure to find a brick foll any type of construction project.
Engineering bricks comprised of two classes – Class A and Class B. The class A engineering brick has a water absorption rate that is less than 4.5%, with a greater compressive strength of 125N/mm2.
Conclusion
Whether you want facing or engineering bricks, it boils down to many factors – cost, design, taste, and location. However, facing bricks is suitable if you want to improve your wall or building's aesthetic effect. Nevertheless, engineering bricks help improve the structural and technical performance of your building.
With the recent weather condition, engineering bricks are used where frost attack, water resistance, and strength are needed. You would find places such as manholes, damp proof, retaining walls using engineering bricks instead of facing bricks in this situation.
Therefore, if you want something more aesthetic, you should consider using facing bricks; otherwise, engineering bricks is what you need.