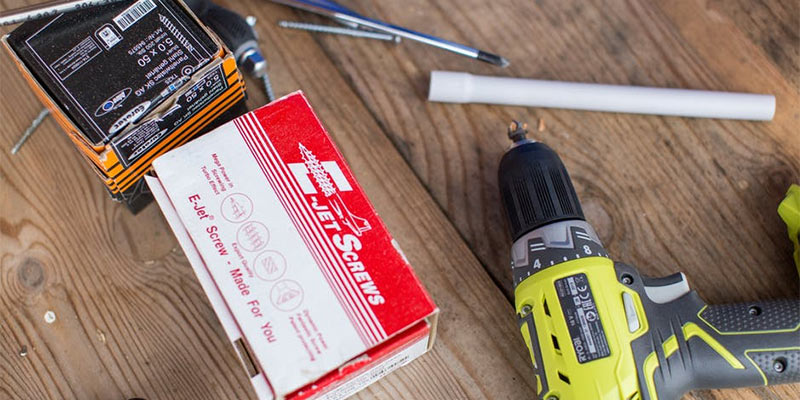 Renovating your home can be an exciting experience. It can also be a very daunting one and a costly process if you haven't thought ahead. Before you start drafting up your dream home, splurging on fittings and hiring contractors, ask yourself a few of these important questions:
Why am I renovating?
Before you even envisage your home improvements or develop your interior design plan, ask yourself why you are doing them in the first place. Are you renovating to improve capital value or to sell? Are you wanting to increase your rental return or make the home work better for your family? As the experts at RentalsInBoise.com point out, the renovation will probably be different for each of these goals.
Can I afford my wish list?
A renovation without a budget is a recipe for disaster; unless you win the lottery of course! Work through a detailed budget of your home improvements and make sure you factor in your everyday expenses too. After all, you still need to put food on your table while you renovate. Seek out some ways you can save like sourcing fittings on special or recycling some of your old materials. If you're flipping the project, speak to a real estate agent to ensure you're not overspending unnecessarily.
Should I get an expert involved?
Regardless of whether this is going to be your dream home or you're renovating to sell, seeking the advice of an expert can reward you in the end. An architect, draftsperson, interior designer or real estate agent can come up with ways to help you maximise your space, save money and possibly make money. Make sure you're honest about your objective and your budget so you don't receive advise that's irrelevant to your project.
Is it going to be a DIY renovation?
Strapping on the tool belt can be a great way to save money on your home improvements, but it can also lead to problems if you're not skilled or fully committed. Before you get your hands dirty, consider what projects you can do yourself and what projects you need to bring in a pro. That way you won't be watching YouTube to learn how to build a structural wall or living with a half-built kitchen for the next few years.
What needs to be actioned before work starts?
Designing your dream home and picking out finishes is the fun part. Now comes logistics! Getting a solid plan together from the start will help you do things right and avoid costly errors along the way. Make sure you've actioned the following things before you start knocking down walls:
Do I need permits or permission for the works to take place?
Are my architect or interior design plans complete?
Are my trades qualified to carry out the works?
Do I have the right insurance in the event something goes wrong?
Am I going to be able to live on the property while works take place? If not, what are my accommodation options?
Do I need a project manager on site?
Is the property and tools secure when everyone's offsite?
Do I have contingency funds?
What's my start and end date?
Check these items off your list before you tackle your home improvements will help you enjoy the process and avoid unnecessary headaches.