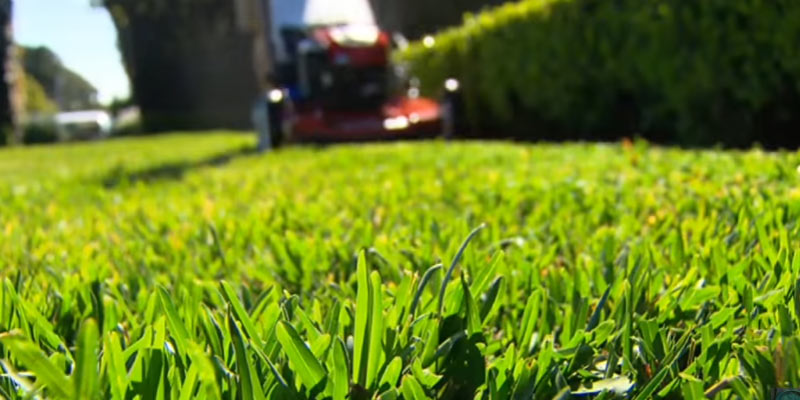 Spring is right around the corner, so now's the time to get your neglected lawn back into shape! Watch this short video to find out how.
The are three bare minimum things you must do in order to get a healthy lawn; mow it, water it and feed it.
If you're prepared to spend a little more time and effort in the garden, then there are extra things you can do that will transform your lawn from good to great. Watch the video to find out how to aerate your lawn, improve drought resistance, strengthen your grass' root structure and more.
Keeping your lawn watered during hot spells is particularly important to keep it looking healthy. If you have a large lawn, or just you don't have time to water it frequently, you can always use a soaker hose – here's a guide to choosing the best one.