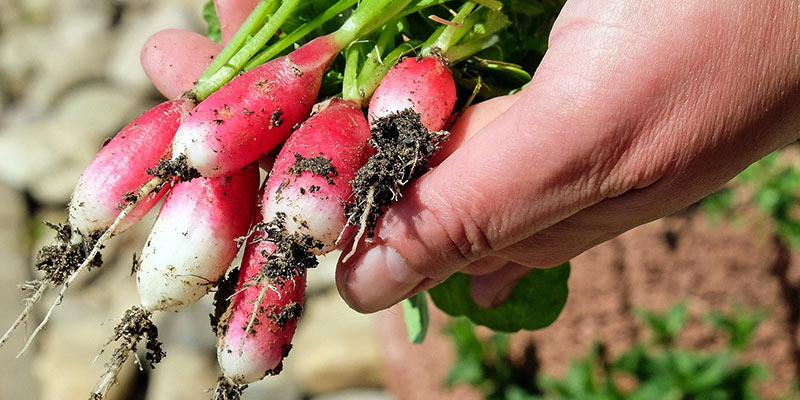 Looking forward to getting back in the garden now that spring has sprung? Trends might be less perennial than a butterfly bush, but that doesn't mean they can't inspire you to get your garden looking better than ever.
Check out our list of top garden trends for 2017 – from sustainability to design, furniture and more!
Hygge in the Garden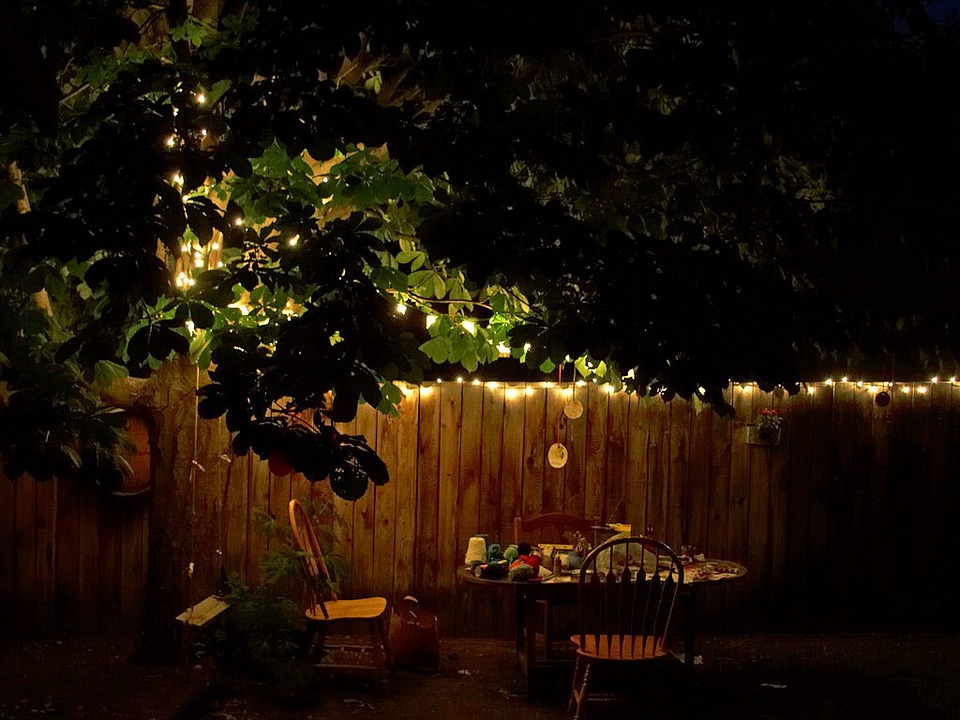 Hygge is a largely untranslatable Danish word. It sums up that warm, cosy feeling you get when enjoying an evening with friends and family.
It became wildly popular as an interiors trend last year and was usually represented by woodwork, rugged furnishings and a reimagining of the Scandi vibe.
Now, expressions of hygge are the latest in garden inspiration.
Think benches with blankets when the evening gets cooler, log pits or outdoor burners, and an emphasis on comfort and cosy lighting. We love the dining sets on offer at Garden Furniture Land, which would be perfect with a big teapot, some candles and warm throws in the evening. If you're based in Scotland and are looking for quality firewood for your burner, look no further than Stewart Timber for your kindling needs!
http://www.stewart-timber.co.uk/kiln-dried-firewood/
Sustainability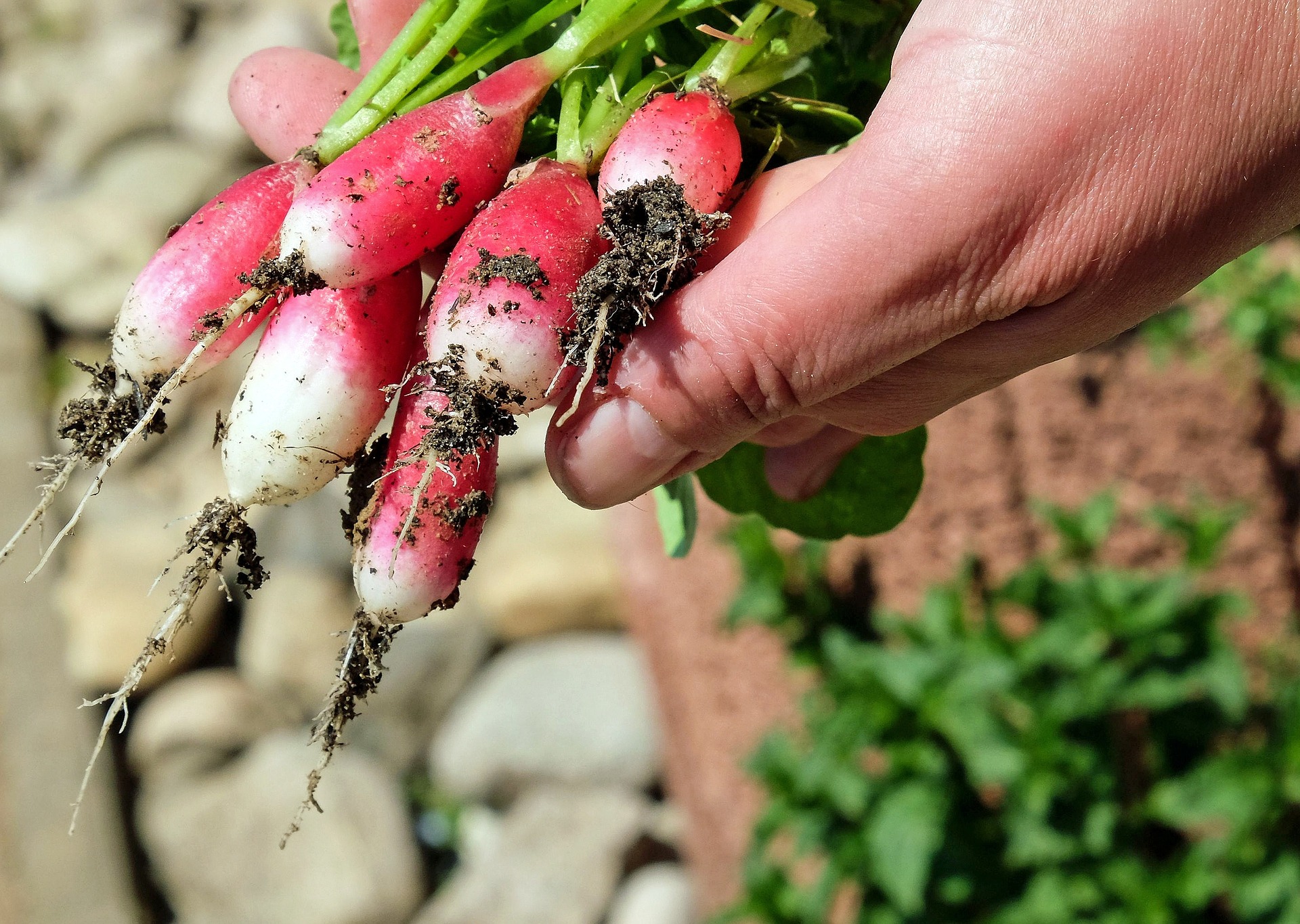 Recycling and long-term thinking are becoming greater considerations as far as our indoor living is concerned, and it's no different outside! If you've dreamed of growing your own veg for years, then why not make this the year you do it?
Think carefully before you get started – go for a raised bed if you have back problems or accessibility requirements.
If your green-fingered dreams have include deep-rooted plants like carrots and potatoes, then select a deep bed. And don't forget the composter! Any scraps that don't get eaten go straight back into the soil as homemade compost.
Dig-Free Gardening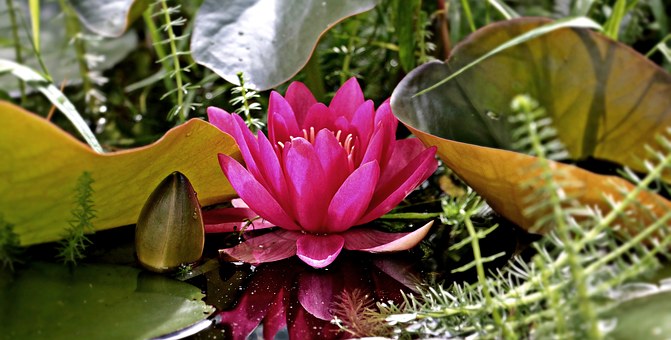 Flower beds require a lot of maintenance to keep them looking their best. Using planters can add a huge amount of variety to the way your garden looks – not to mention being significantly less effort to maintain.
Mix up your planter heights, materials and colours to get that variety and make the space you have more versatile.
What's more, don't limit yourself to just planters! These planter benches make for a very inviting spot to sit amongst the blooms, and these aquatic planters are a beautifully simple solution to add a water element to your space.
Simply fill with water, plant up with your desired reeds, lilies and more, and enjoy your new water feature, without a single shovel in sight!
Vertical Gardening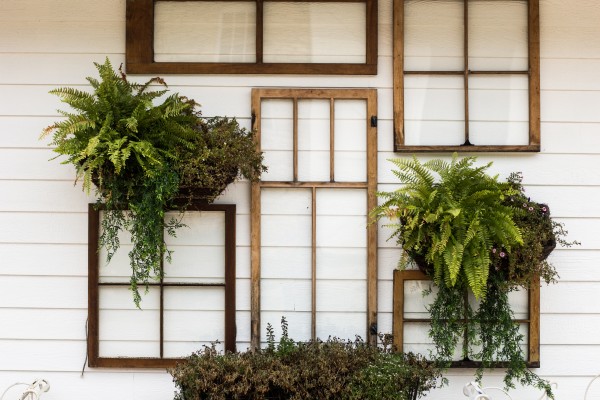 Space is becoming more and more of a premium, so growing up is the new growing out in the plant world!
Smaller spaces can benefit from thinking tall, whether that be a full foliage wall, a pergola, hanging baskets or obelisks. As plants grow taller and more leafy, a small space becomes green, inviting and just as magnificent as an acre.
We love these trellises, designed to encourage climbers to cover up posts or drainpipes and ensure that every inch of garden space is being used wisely.
Mindfulness in the Garden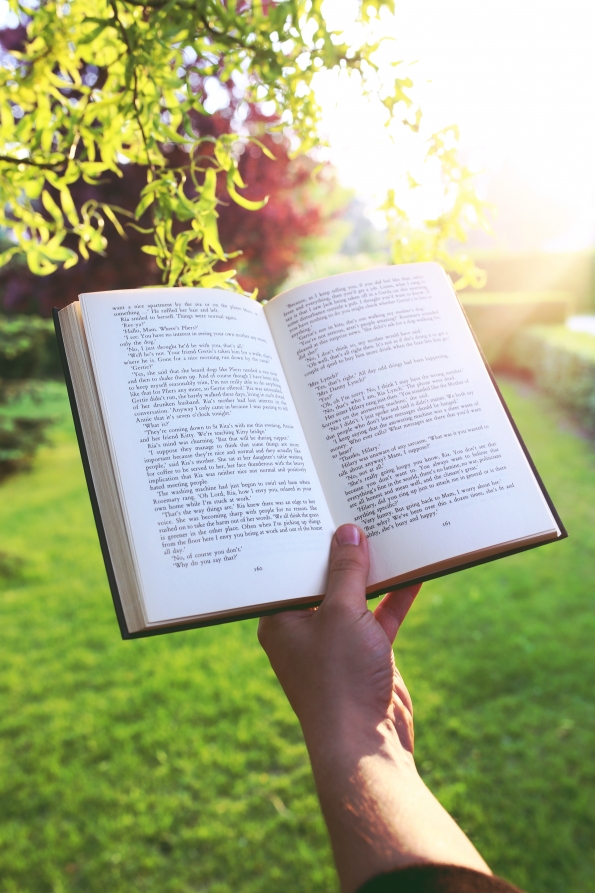 Mindfulness is the conscious act of focussing on the present moment and the way in which certain things can affect our thoughts and emotions. Spending time outdoors is a wonderful way to recharge and get over a stressful day, so why not try incorporating garden time into your routine?
This can mean anything from deciding to wrap up and having a cup of tea in the garden each morning, to getting your yoga mat out and enjoying some stretches outside.
If you're going down the more relaxed route, try a rocking chair seat like this one, a good book and a wooly jumper to get you started. It might be summer, but we're thinking British summer, after all.
Decking and Outdoor Living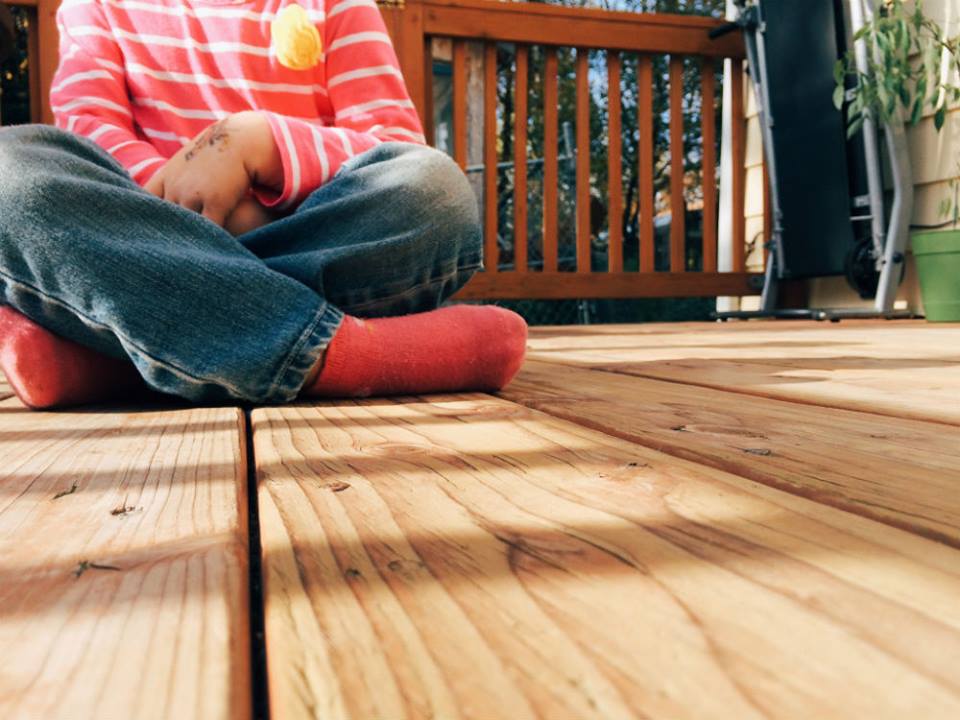 The final trend we've noticed encompasses a few of the ones already mentioned, such as making your garden low-maintenance and a comfortable extension of your interior space, just waiting to be made hyggeligt.
Foregoing all or part of the lawn in favour of easy-keep but nonetheless stylish decking could turn your garden into a more inviting spot, as well as minimise the time spent mowing.
If you're based in central Scotland, check out Stewart Timber's decking calculator and get started on creating that perfect outdoor space. Once you've decked it out (pun intended) with beautiful furniture from Garden Furniture Land, the only thing left to do is spend the first of many days filling it with plants and all of your favourite people for a garden party.
Which trends are you most interested in trying out for your garden? Let us know in the comments, and if you have any queries about any of the ideas mentioned in this post, then don't hesitate to get in touch!