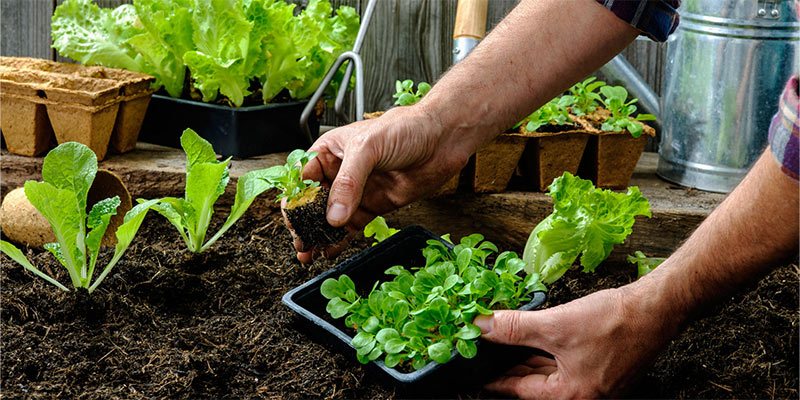 Ever feel confused about which vegetables to grow at which time of year? Not sure how much soil to use or which type of pot to grow them in? The answers can be found is this handy cheat sheet, courtesy of the Good To Be Home blog.
Click on the image to view the full size version.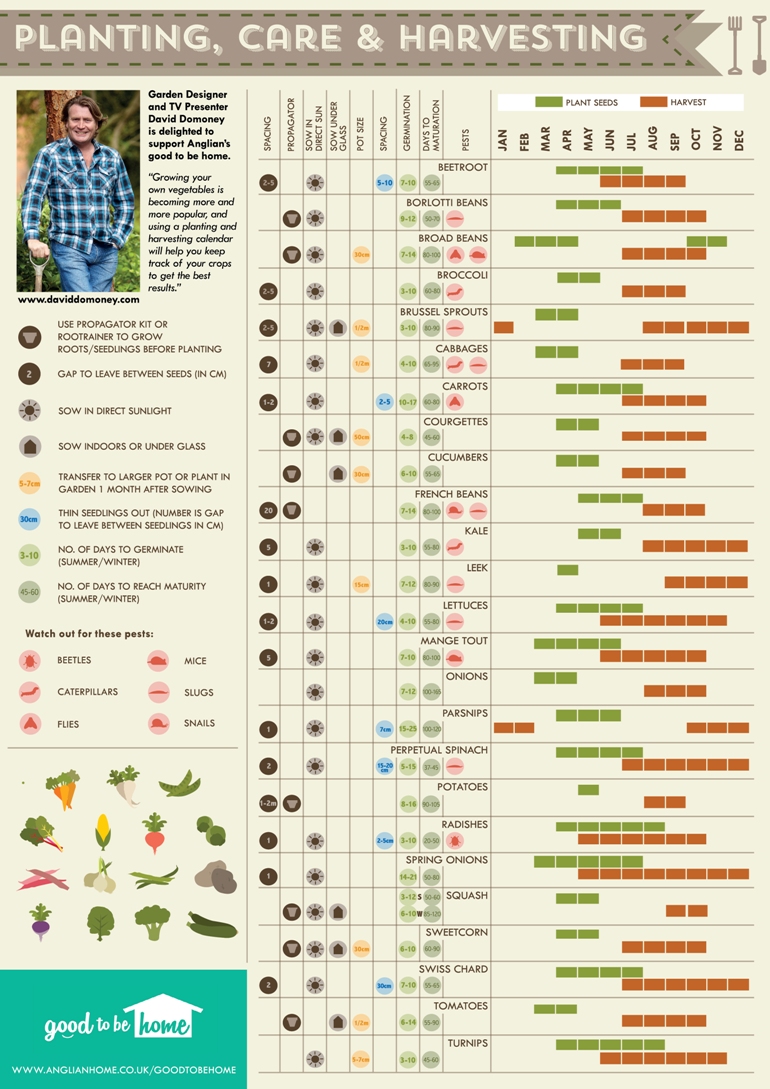 Infographic by Anglian Home Improvements
Thinking of growing your own?
Growing your own fruit and veg at home can be extremely satisfying! If you're planning to grow deep-root vegetables such as potatoes or carrots, we recommend the Deep Root Vegetable Planter. Our raised Veg Beds are also popular with kids and adults who prefer to work at a comfortable height. You can browse the entire Grow Your Own range here.