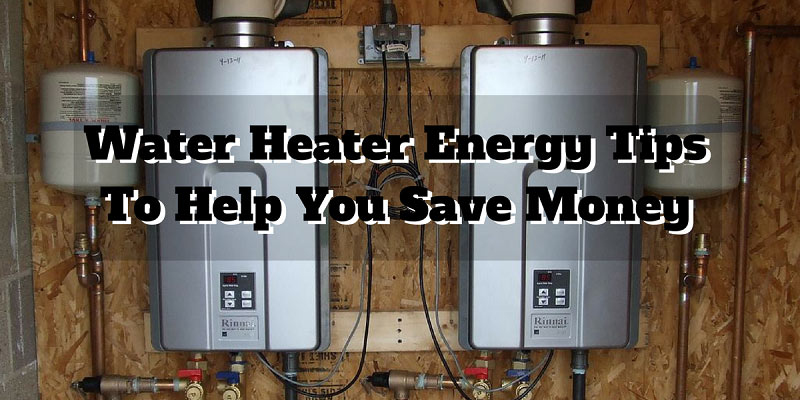 There's nothing worse than an unpleasant surprise on your electric bill. Energy consumption is a concern for all homeowners, but most homeowners don't consider their water heater as a source of the problem. Water heaters can cause a number of problems that may lead to a hike in energy costs that can go undetected for months. Worry not, because we're here to provide you with some extremely helpful tips to avoid overspending due to your water heater.
Check Your Water Heater
Ensure your water heater is in good working condition. How long does a water heater last? That depends on the brand and style, but making sure your current water heater is in good working condition can save you from several potential problems.
One of the biggest hidden energy costs is caused by leaks. Check to see if you can spot your water heater leaking from the bottom or from any of the pipes nearby. A single drip can waste over three thousand gallons of water in a month.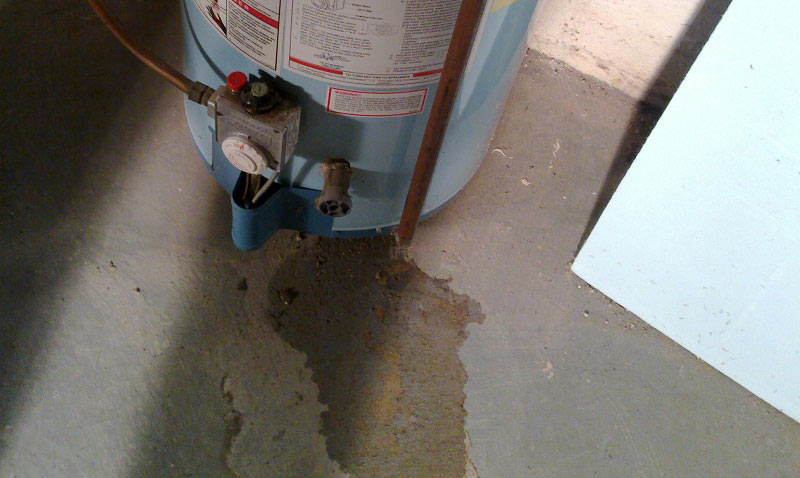 Lower the Temperature
Be sure to seat your water heater to heat no higher than 120 degrees fahrenheit. At that temperature, your water heater will still produce water hot enough for showers, laundry and dishes but will not waste unnecessary energy. Reducing the set temperature can lower your monthly water heating bill by up to 5%.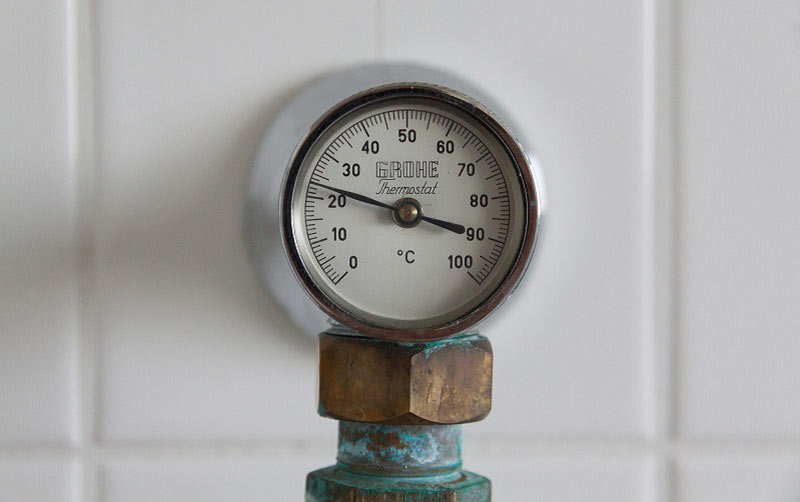 By lowering the temperature of your water heater, it will require less time and energy to heat. In some cases, a water heater can be set to as low as 110 degrees and still give adequate heat for any household needs. The nationally recommended temperature for water heaters is 120 degrees.
Insulation
Adding insulation to the pipes entering and exiting your water tank can help prevent loss of temperature. Insulate the first few feet of hot and cold water pipes, but be sure to follow safety guidelines for the type of water heater you have.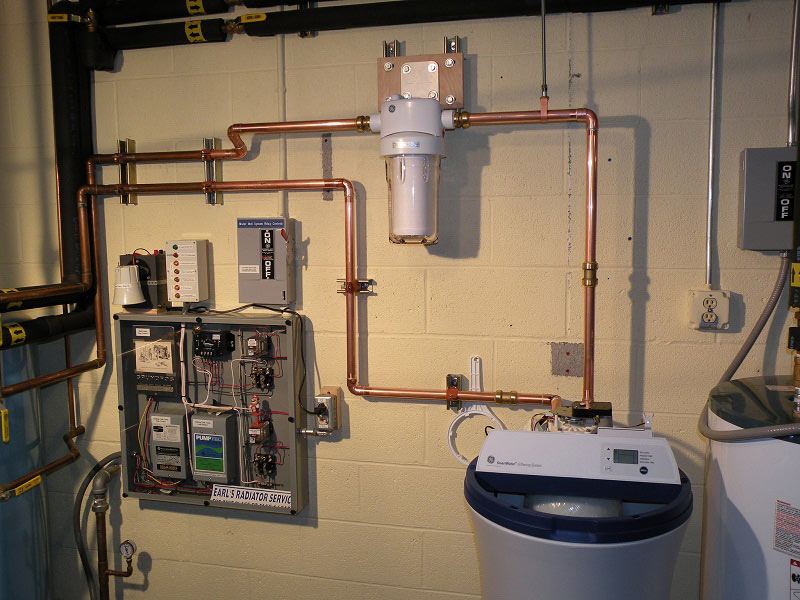 Another way to prevent loss of temperature is by installing heat traps if your current water heater does not have them. Heat traps are valves that can be installed in your water pipes to keep warm water from accidentally flowing out of the tank. Most new models of water heaters have built in warm water traps.
Invest in a Tankless Water Heater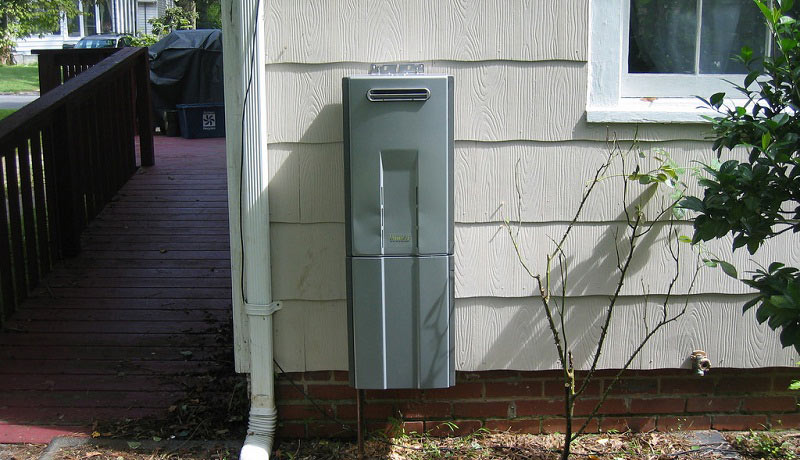 The best way to prevent excessive energy spending is by installing a tankless water heater. Tankless water heaters work by instantly heating water as it is needed instead of storing heated water for later use. The initial cost of installing a tankless water heater is much higher than that of a traditional tank water heater, but the energy savings are worth it in the long run.
Tankless water heaters are growing in popularity. A lot of new construction homes are currently being built with tankless water heaters because the energy savings are so significant. These water heaters require less maintenance as well, saving you time and money from the day they're installed.
In Summary
By simply investing a few minutes, you can potentially save up to 20% off your energy bill. Diligently inspecting your water heater for leaks or other problems can save you a lot of time and money in the long run. Employing some other tips such as lowering the temperature will ensure the lowest energy consumption from your water heater.
Author Bio:
Abigail is the founder of Thehandynest, where she and her trusted blog that's full of tutorials, ideas, advice and information will inspire you and help you with your home improvement and other needs. She is also a mother of two where she enjoys her passion and her dream of making the best place for her children.