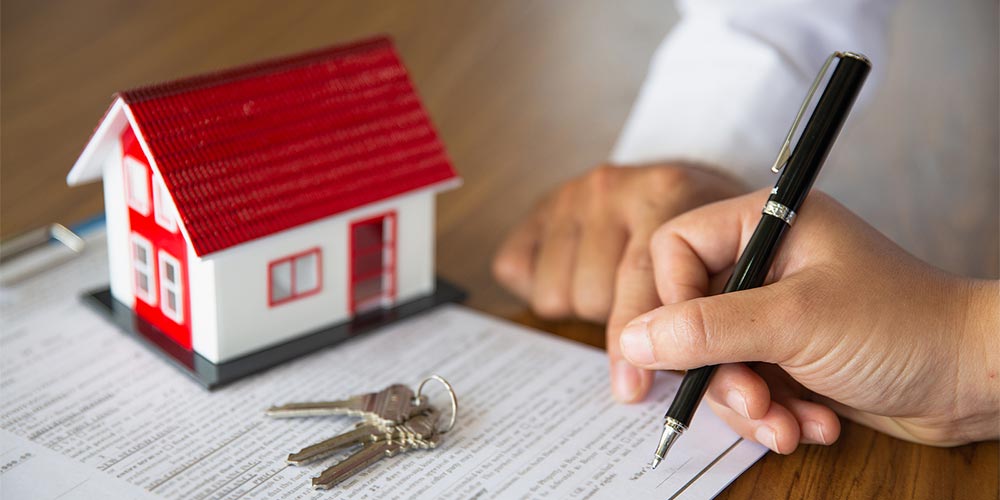 Selling a house without a real estate agent is no doubt an extra challenge for yourself. However, the benefit of maximizing the profit outweighs all difficulties.
Now, facing the market alone requires dealing with all necessary paperwork by yourself that will depend on the way you organize. Documents are crucial as they will be the first prospect a buyer would check to a house seller even before inspecting the property itself. Thus, there will be no deal before a seller presents legitimate documents.
It's good that "we buy houses for cash" companies or cash home buyers can help you prepare these documents as part of their expertise. When selling your house, it's best to know your options, even without the help of an agent. Here's a guide for everything you will be needing:
Before Listing the House
It's a smart move to prepare before you start presenting your house in the market. Your documents will support your claim of the house, as a legitimate owner. It also serves as your initial baseline on how much you will price the home in the market. Preparing this paperwork will also gain the trust of a potential buyer as it will present the current and previous status of the house. The complete list includes:
Original Sales Contract
Professional Appraisal From the Original Purchase of the House
Mortgage Statement (Payoff Amount)
Homeowners Association Documents
Home Repair and Maintenance Records
Receipts for Capital Improvements
Manuals and Warranties
Past Utility Bills
Comparative Market Analysis (CMA)
During Marketing
A house seller needs the following documents while the house is on the market. These can reflect the house's authenticity in the market and on which the potential buyer can assure that all proceedings are legal and legitimate.
Preliminary Title Report or "Prelim"
Mandatory Disclosures
Pre-inspection Report
Transfer Disclosure Statement (CA)
Natural Hazard Report
When there is a Potential Buyer
Once a potential buyer makes an offer, another set of documents is needed to close a deal. These documents serve as agreements between the buyer and seller. The list includes:
Purchase Offer and Counteroffer Forms
Final Purchase and Sale Agreement
Contingency Removal Form (CA-specific)
Home Inspection Report
Home Appraisal Report
Final Documents
Now the final checklist arrives to close that deal finally. These include regulating the tax system of the property and the final passing of the property with the necessary claims. Also, it is a buyer's right to know how much money a seller receives after accounting for closing costs, taxes, and other transaction fees.
Most Recent Tax Statement
Closing Statement
Deed
1099-S Tax Form
Conclusion
Selling a house is not just a simple advertisement that leads to handshaking with the buyer. It involves a lot of paperwork that requires time and patience to organize. There are certain documents needed at different phases of the selling process. Remember that the paperwork necessary varies per state, so it's always wise to consult a professional whenever necessary. You can always opt to sell your property to cash home buyers, who can take care of the paperwork needed.