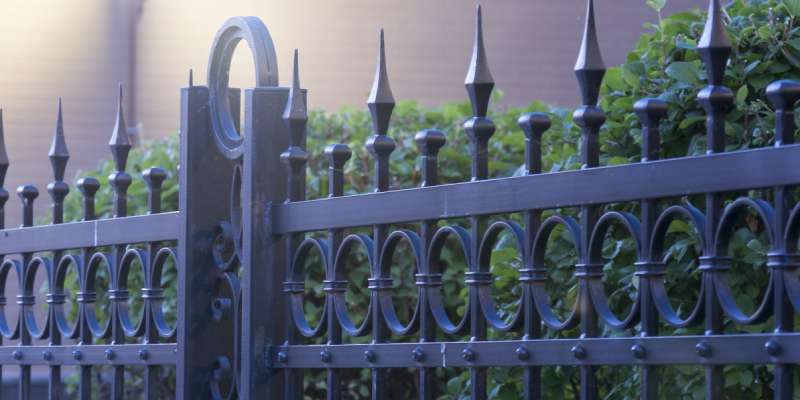 Metal fences have a charm and appeal that many homeowners want for their property. However, not many people know how to care for their metal fences. But to be able to maintain that charm, it needs regular care and service.
While most people find this task difficult, there are simplified ways to accomplish this. Here are some steps you only need to know.
1. Examine your fence quarterly
Subjecting your fence to regular inspection is a vital maintenance step you must do. This is necessary especially if you are living in an area with extremely cold or wet season. The overall makeup appearance of your fence could change due to the seasons. It may cause oxidation which can lead to rust and deterioration of the structure.
2. Fix any damage as soon as It appears
A routine check on your metal fences will also be a good time to scan your fence for any damage. No matter how big or small it may be, you have to fix it immediately. Leaving the problem as it is can be troublesome in the long run. Aside from that, any damage or flaw on your metal fencing system can affect its functionality.  Ensure that it is serving its purpose, and hire an expert to repair it.
3. Clean the fence properly
Cleaning is an essential part of care and maintenance for any fencing material. The problem is knowing which cleaning material suits your fence. For metal, you have to prevent corrosive substances that could cause damage to the metal. Here's a quick guide anyone could follow.
In a bucket of warm water mix a 1/3 cup detergent for your cleaning solution. Once they are mixed well, use a soft bristled brush to scrub on your panels. Be more thorough on areas that need attention. When you're done, you can rise the solution off to get rid of the detergent. Before leaving it to dry, be sure to double check for any signs of rust.
4. Apply rust protection solution
If your fencing is made of metal, coating it with rust-proof treatment is necessary. This can enhance your system's protection against rust and corrosion. Be sure to do it to panels that are often exposed to wet and cold. These solutions are available as sprays for easy application.
Another great way to protect your fence is to retouch the paint. Paint provides an added layer of coating to your fencing system. Additionally, it's a great way to reinvent and refresh the look of your property.
5. Bring to a professional metal fence renovator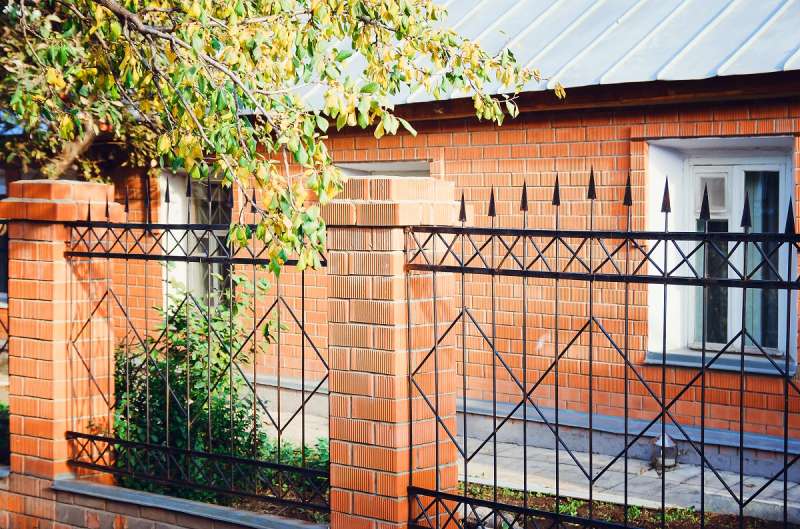 If you have neglected your fence for some time and realize that it needs major renovation, you should bring it to the manufacturer so they could restore it to its original splendor.
With proper care and maintenance, your metal fence could last longer. Many of you might think this may involve a lot of work. But if you review these steps, it doesn't take that much. It's just a matter of knowing what your fence needs. So be sure to follow these steps to save and protect your investment.