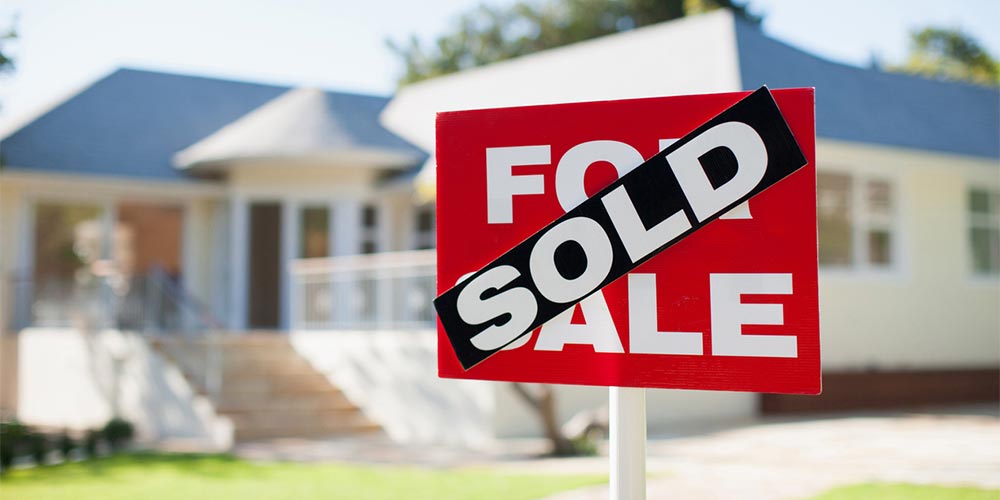 Is your home becoming a burden that your work, health, or life, in general, doesn't have the capacity for? It's not always easy to know when to make a move. If you are ready for a change, though, there is no better time than now. Here are a handful of reasons why you might want to stop renting or ditch your single residential house and start shopping for luxury condos in Calgary!
Benefits of Moving from a House to Luxury Condos in Calgary
Get Away from Renting
This one is for the renters out there. Maybe you're new in town, and you've decided to settle down, or you've been waiting for the right time to get into the real estate market. A luxury condo has a low level of responsibility like renting but allows you to own your home as an asset. Depending on the type of rental that you choose, the landlord may require that you give a security deposit and/or the first month's rent. With luxury condos, you can often save several months' worth of rent when you negotiate successfully, and even more if it comes with an appliance package.
Higher Savings for Insurance and Utilities
Housing insurance and utilities add up over time. With luxury condos, you can split your monthly costs with your condo association and save more money when you do not have to pay out of pocket. Not only that, but the costs may be lower since luxury condos are usually built more efficiently than standard apartments. Not only will this reduce your overall costs, but it will also save you on utility bills by reducing the amount of energy used in cooling and heating. When you find you're getting sick of dealing with utilities and home insurance, this can be your way out. Your condo fees are comprehensive expenses and let you focus on everything inside your walls, above your floors, and below your ceiling.
Access to a Larger Community
When you move out of a home and into luxury condos, you will want to think about how the community works together. This is not only applicable to people who already know each other but also to those who need help getting acclimated. For example, some luxury condos offer shared facilities like pools and saunas, while others have private ones available to their residents. Either way, the community experience is better than living in a house. Lifestyle is a major concern for homeowners reaching a certain age, especially empty nesters who would really like to look for community in the next place they live. Luxury condos are the perfect place to get to know your neighbours.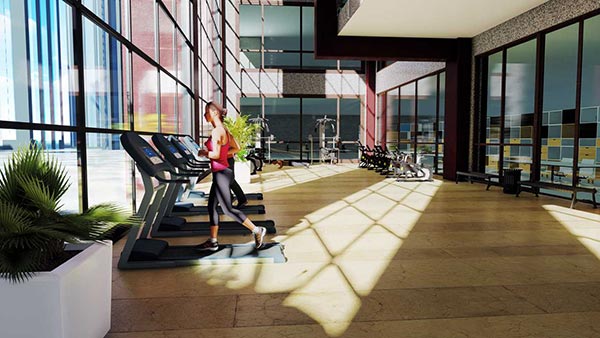 Reduced Mortgage Payments on New Investment Property
When you are ready to invest in another piece of property, renting out your current home will not net you as much money as it could if you sold it first. This is something that many people tend to overlook when making their monthly budgeting decisions. As a result, they waste valuable time and money by staying in a home that is costing them more than it is worth. With a condo, you get to make a move when it best suits your lifestyle instead of just waiting for better housing communities.
Easier Access to Parking & Storage Options
Unless you have an oversized vehicle, it may not be necessary to have a large garage or driveway. If you do not have any friends or family members who can help move some of your items, this can be another expense and add clutter on your end. Condo parking spaces are much smaller than the average home, however, so you will have to consider whether your vehicles can fit in the space with you. But sometimes, it might be worth it to sell so you can get into a condo. Storage is also very expensive when you own a house because you can't escape those property taxes.
Less Maintenance & Repair Work
When you own your own home, the amount of maintenance and repairs that you have to do will only increase over time. Not only are you going to need to buy new appliances, furniture and other daily items, but you will also have to fix or repair some of your existing items. This can get expensive fast. With a luxury condo, the landlord is responsible for most of the maintenance tasks so that it does not fall upon your plate as a renter. This can save you thousands of dollars over time.
Luxury Condos in Calgary are better than rental properties for many reasons. They are more efficient, comfortable, and valuable than a conventional apartment. It will take time to get comfortable with the way that they operate, but the benefits will save you thousands of dollars in the long run. Instead of living in a large home that is costing you too much money and not providing you with much value, move into a luxury condo where everything works together to make your life better.