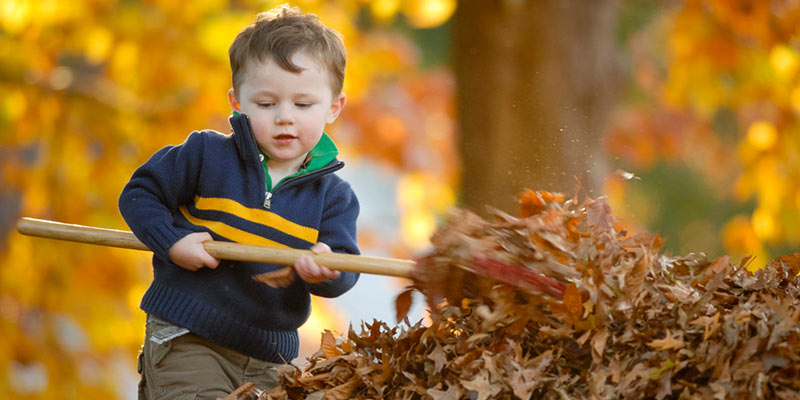 Winter is almost upon us. This means you should slowly prepare your house for the harsh weather, repairing anything that may be seen as a liability.
Houses are usually a lot of work. Most people do not even know where to start from. Sometimes, it may seem that everything is important. However, that is not true and you should create a list of priorities.
In this article, we will point out the 5 important fixes which can be done with the greatest of ease.
1. Roof
A lot of people think that the main function of a roof is to protect from leaks. Although it is hard to neglect this fact, there is something even more important. Roof protects structural integrity of your home. Accumulation of humidity can lead to wall and foundation damage. So, make sure to check your roof from time to time making sure there is no damage to it. You have to pay attention to shingles, to check whether they are damaged or have discoloration and subsequently replace them. Also, it is necessary to clean and repair your gutters.
2. Pool
When the winter comes, water in your pipes, skimmer and other equipment can lead to severe damage and bursting. This is why cleaning and winterizing your pool should be on top of your list. First, make sure to check the chemistry in your pool and adjust it properly. After that, you should lower the level of water in the pool to be below the skimmer. Remove all the equipment. Flush the water from pump and remove hoses. Lastly, it is necessary to put a cover on top of a pool. Your priority here is to ensure water can't enter your pool or equipment.
3. Foundation
As previously mentioned, any house will start showing signs of wear and tear after a while. They come in form of cracks that appear in pavement or on walls. When the winter comes, these cracks will get filled with water, water which will likely freeze at one point. Formation of ice within these cracks can only widen them. This is why chunks of wall may fall off. Patching these holes is crucial for longevity of your home. It fixes a problem that is small but may turn big if not addressed.
4. Heating
Homes usually use furnaces. They are the most reliable and best way to warm up your home. However, these furnaces do require a regular maintenance. In most cases, this maintenance revolves around cleaning different parts of furnace such as sensor or filter. They tend to get covered in filth which disables them from working efficiently. Besides that, other types of malfunction can also popup. So, just to be on the safe side, perform a checkup before winter comes.
5. Garage doors
When talking about isolation, most people do not even think about their garage doors. But, the matter of fact, this is the most likely place where a problem may occur. Broken, rusty springs, bad balance, can all affect your doors disabling you from closing them properly. And to be honest, there is nothing worse than having one part of your home completely exposes. Cold will crawl to your garage and spread throughout your home as no one puts emphasis on isolating this room as they do exterior of home. Make sure your garage doors are functioning properly before cold arrives.
With this list, you will exactly know which parts of home need to be addressed first. Although we may think that everything is equally important, it is not so. Some parts of the house/equipment are much more fragile and expensive. As such, it can lead to much larger bills. Luckily, this article will help you prioritize adequately preparing for winter.
---
About the author
Nick Stoyanov is a copywriter and content strategist at forpumps.com.au – Australia's largest online pump store. 4 Pumps is an Australian company that focuses on the national distribution of its comprehensive range of quality pumping products.