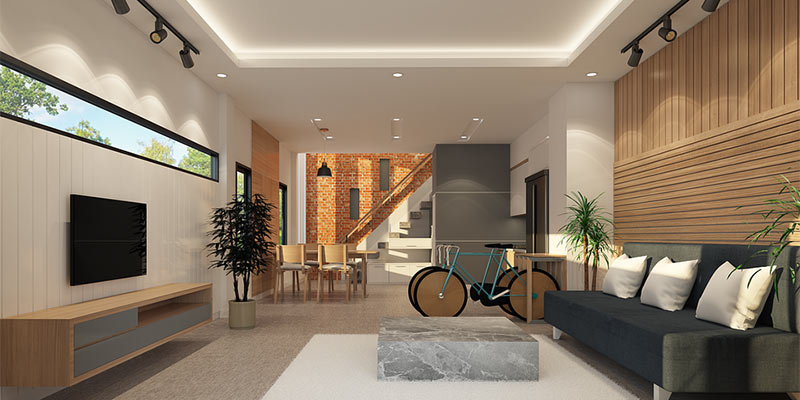 Did you know shiplap was used in early shipbuilding techniques? In fact, shiplap was never meant to be used in home interior design. Thanks to its rustic appeal and subtle texture, however, shiplap has been on the home renovation menu for several years.
A traditional shiplap is a wooden plank with a groove (rabbet) along its length, allowing all the planks to lock into each other and form a vertical structure. Shiplap is a versatile décor element that can fit a variety of designs, adding interest and character to the home interior. Consequently, shiplap continues to be listed in the latest house design trends across the globe.
Whether you are looking at building a complete wall using shiplap or desire to fake the rustic look using these boards on a plain wall, shiplap can upgrade your living space, making it feel cosy. Here are five valuable tips to incorporate shiplap in your home décor, rendering it a splendid rustic appeal.
1. Do Your Homework
Incorporating shiplap into your home décor is not simple. It is critical to consider factors like the board type, the gap size, and the colour before refurbishing your home.
Traditional shiplap boards are spotted in ancient homes, barns, or rustic buildings and are expensive to buy. Most home improvement stores provide tongue and groove boards that fit into each other and can be used to create the shiplap wall look.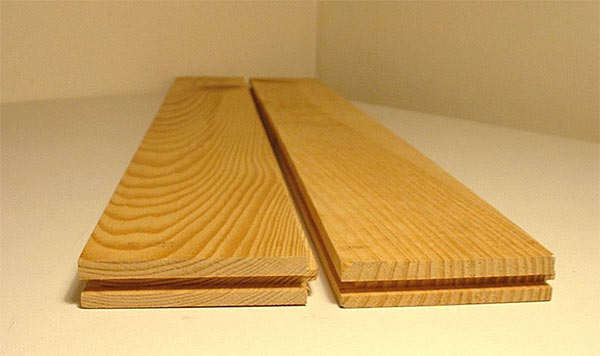 Alternatively, you can invest in plywood, which is cheaper but lacks the rustic details seen in traditional shiplap planks.
When creating a shiplap wall, it is critical to consider the gap size between the boards. Use a nickel or a spacer available in home refurbishment stores to reduce or increase the gap size, based on your personal preference.
Shiplap doesn't always have to be painted white or in a neutral shade. Choose a contrasting colour that complements your overall décor, adding drama to your living area.
Finally, undertaking a shiplap home décor project demands an eye for detail and a lot of hard work. Consider involving an expert to guide you through the process.
2. Create a Feature Wall
Minimalist décor can make a huge statement without dominating the other elements of the room. Refurbishing a wall with modest shiplap boards can render a vintage and modern appeal, transforming the wall into the focal point of the room.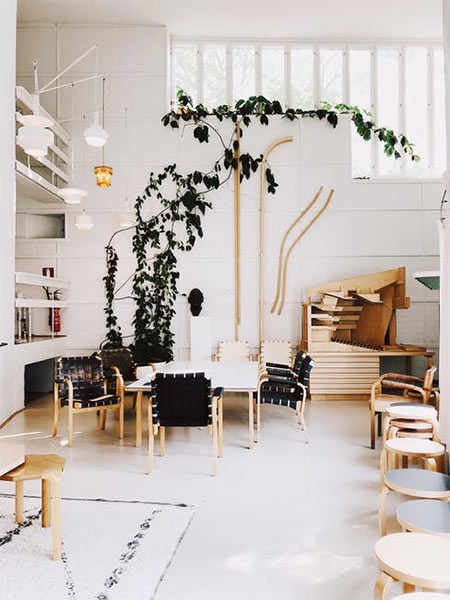 From wide panels to slim boards, home improvement stores offer a variety of shiplap options that can suit your aesthetic needs whilst maintaining a minimalist and contemporary look. If you want to add drama to your living space, pick a wall and incorporate shiplap with a bright colour of your choice, transforming it into a feature wall and upgrading the look of your home.
3. Blend It with Various Materials
If you desire to achieve a rustic and urban appeal, try blending shiplap with a variety of materials such as concrete, bricks, marble, quartzite, or wood. Combining exposed bricks or concrete walls with shiplap boards, wooden flooring, and different types of wood for furniture offsets the monotony of concrete, offering a visual break to the eye.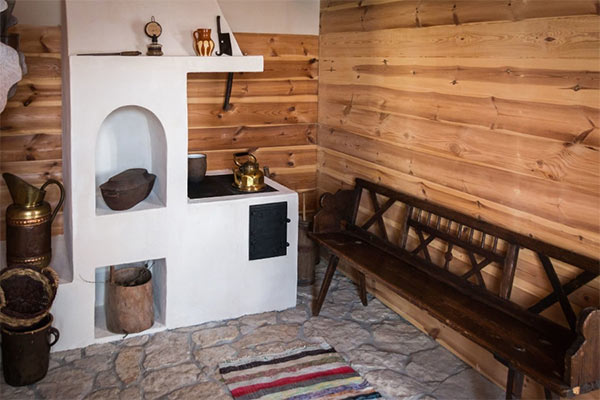 Similarly, white or metal elements, such as countertops and accessories in the kitchen and the bathroom can be easily paired with rough-hewn shiplap walls to offer a rustic and luxurious feeling in these areas.
4. Use Shiplap to Emphasize Architectural Details
Adding shiplap is the easiest and the most effective way to highlight architectural elements such as a large window, a fireplace, or the staircase in the entryway. Lining these décor elements with shiplap can make the area feel segmented and special.
For instance, in the above image, extending the shiplap lining beyond the mantel offers a striking contrast between the stone and wood, making the fireplace the focal point of the room.
Similarly, if you have a kitchen with a quartzite countertop, try adding shiplap to the backsplash to give your cooking area a modern, yet rustic appeal.
5. Add Character to the Ceiling
The fifth wall of a room (the ceiling) is often the forgotten element of interior décor. When given due attention, your home's ceiling can make a striking statement, adding intense character to the entire space.
Use stained, polished, or painted shiplap that contrasts with the room's colour palette, creating drama in the high-traffic areas, namely the living room and dining room. Since wood adds an intimate and warm feeling to the décor, shiplap ceilings can make a large room feel snug and inviting.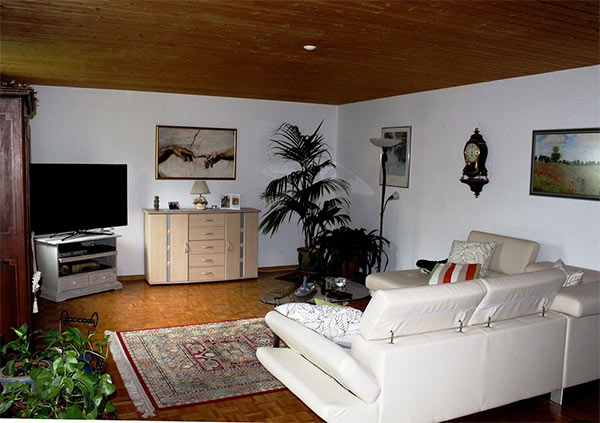 To draw your visitors' eyes to the natural texture of the shiplap ceiling, embellish it with an attractive light fixture, giving your interior an opulent appeal.
If you have been following the latest home décor trends, you will surely spot shiplap as one of the most popular choices in this segment. Due to its aesthetics, versatility, and rustic and timeless appeal, shiplap is increasingly being preferred by homeowners worldwide.
Use the valuable tips shared in this post to incorporate shiplap in your home décor, giving your interior a cosy and charming country feel.
About the Author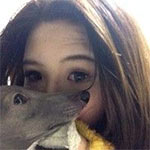 Nicola Reynor is a passionate blogger who loves to blog about fashion, beauty, property guide, home decor, wedding and lifestyle trends. When in leisure time, she prefers to spend time in traveling with friends and family.