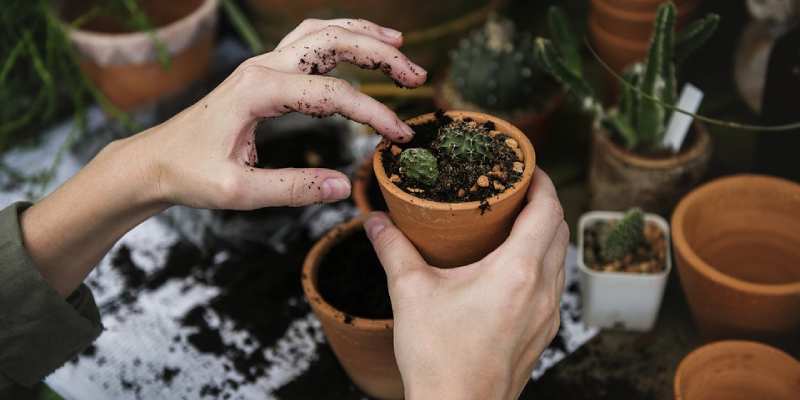 With the distressing issues of 2019 prompting us to reconsider our green choices, we have to make the most out of nature by contributing to green spaces and working towards doing our part to save the environment. Urban settings are adapting to the call for green revolution with an added emphasis on renewable energy and the strict implementation of carbon emission laws around London.
Though not everyone has the heart or the conviction to go totally green, we can still do our part in saving nature and giving a little more to reduce the pollution in the environment. A backyard is a treat to have. If you're one of the lucky few to own one, then you should make the most out of it instead of just using it as a storage area for holiday decorations and other equipment.
Versatile planting options
No garden is complete without the base requirement of having some green here and there. Besides the much-needed grass, you can also consider having a few installations that can keep your planting options varied and flexible.
Trellises are excellent additions and take up little to no space at all for your vine plants. Partnering your grille with a hanging garden setup of potted plants to house your orchids can make for an elegant and stylistic choice for tending to multiple potted plants that aren't on the ground. For the most luxurious option, you can install a pond for your aquatic plants to add levels and depth to your flat garden.
Storage needs
Not every garden has the luxury of having wide green spaces. Not a lot of gardens have a dedicated area for keeping tools and other materials. Consider investing in buying a shed to hold your extra equipment; this gives you the added benefit of keeping your lawn clean of any unnecessary equipment while giving you more expansive space to work with when hosting outdoor events at your home. You could also buy a small cabinet with shelves to keep your small kitchen cookware and gadgets, utensils and cooking tools required for outdoor grilling.
Furnishing options
Furnishings for gardens can be a lot of fun because you can dress them up depending on the season. Since you'll be free from the constraints of indoor furniture, you can go wild. Buy glass furniture or simple foldable chairs and coffee tables fit for your picnics and outdoor drinking sessions. Browsing around the net for online marketplaces such as Kuldea can give you more options to choose from with regards to what type of furniture to install in your space.
Proper segregation
Every garden can get a little bit busy with how it's organised. Some areas are relegated for picnic areas, while others are for gardening plots. An ideal way to keep them segregated is by installing a path for your guests to use as a guide so they won't be unintentionally breaking the layout of your lawn.
Installing fencing to section off different parts of your lawn is an excellent way of keeping it in order. If ever you become unhappy with the layout, you can always mix things up with the pre-installed fencing and a few hours of digging.