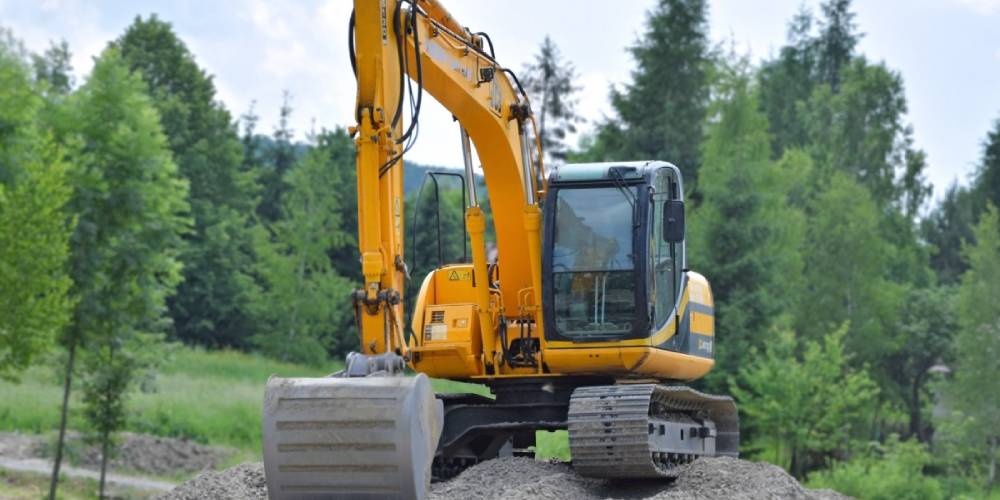 Construction remains one of the biggest industries throughout the world, as people continue to build structures and expand on civilization and modern improvements. To increase efficiency and productivity in the realm of construction, contractors can make use ofa ton of upgrades and innovations when it comes to their most-used tools – heavy equipment. Here are some that are easy to integrate and results in big improvements.
Bigger Operator Cabins
One of the most used types of heavy construction equipment is the excavator, and newer models are being made with larger operator cabins that provide more room and comfort for their operators. It may seem like a small change, but it does a lot to increase the productivity of the work and allows workers who operate the machinery to have a more sustainable way to manage their work.
When workers feel more cared for and at ease to carry out their work, it increases the likelihood for them to stick around and helps out their work ethic. A lot of motivation can come from merely providing more mobility to some of the most crucial employees in the workforce.
Quick-fit systems
A lot of time can be saved by making use of quick-fit systems that are now available for major heavy equipment and machinery. For instance, Volvo excavators now allow easier switching for attachments, whether you have to move from buckets to breakers or grapple after using blades.
It allows you to cut down on costs and do more within a shorter time and a single piece of heavy equipment. Versatility within construction has sped up the process, allowing more focus to be put on the specifics and details that need to be attended to instead of having to use up a lot of operational time towards shifting tasks.
Labor productivity at the actual site of the job has been shown to increase with a solid mix of proper management, workforce motivation, and utilizing advancedequipment that is more capable of accomplishing work efficiently.
Fuel-efficient equipment
This kind can help with cost management as well as speed up the actual work on-site. With better engines and fuel consumption on major rigs, the environmental impact is remedied to be more sustainable and even allows greater uptime for machinery and equipment.
This makes time and costs more manageable to map out and control and can greatly improve the upkeep of materials and used tools.
Construction is also becoming more mindful of how the building process can start with practices and methods that are more efficient with energy usage. This is beneficial to the environment and the workforce who has to do hard labor on the field to meet deadlines. As equipment becomes easier to manage and the carbon footprint created by them is lessened, it spells a better future altogether.
These innovations are readily available to the construction industry. Many suppliers can cater to these needs that can massively improve how each project is completed. With them, the construction industry can continue to make progress along with the technology of the time.