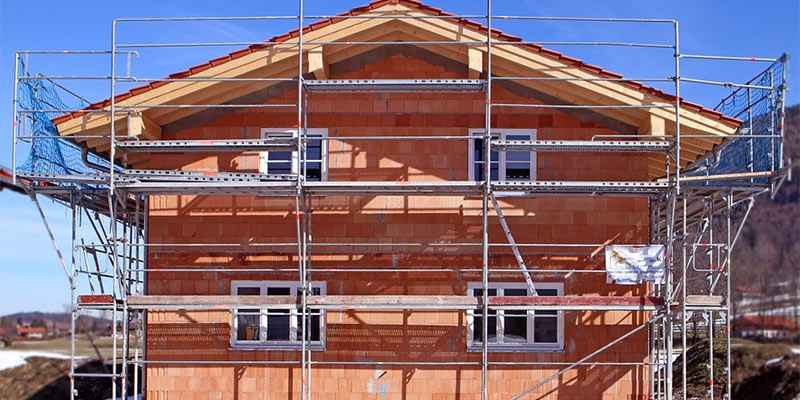 If you're striving to make a successful career in property and construction, the first advice any real estate expert would give you is to step back and find your specialty. The realty industry is a haven for those willing to put in the hard work, but focussed efforts in the right direction and in the right place will help you establish yourself as a specialist sooner than you expected.
Here are three tips that will help you navigate the unpredictable world of real estate development, sale and purchase.
Find what you're good at
Some people already know what they want to do and which aspect of the construction industry appeals to them. Yet others have a vague idea where they want to be but have no clear direction. The property and construction industry employs millions of professionals in a variety of roles. The best way to find your calling in real estate is by considering your strengths. For instance, if it's home buying and selling you believe you'd enjoy the most—that is, if you have a natural flair for sales, negotiation and convincing power, you should get into sales. If you like working with tools, you may want to get professional training in a specialized skill such as plumbing, electrical work or carpentry to get a head start.
Then there are IT-related jobs in modern construction—from designing homes using sophisticated software to developing three-dimensional models to project management, the scope is only getting bigger and better. Also remember that after working a few years in a particular aspect of real estate development, you can always explore another specialization that will add to your skill set as an experienced real estate professional.
Join a local construction company as a volunteer
A great way to multiply your learning while trying to establish yourself in real estate is by joining a successful construction or property business as a volunteer. This experience will not only give you deep knowledge about a specific line of work, it will also equip you to handle the stresses and challenges that come with the business.
No business is as glamorous as it looks from the outside, and if you want to be known as a successful realtor, there is no other way but to toil for years before you can earn the envious rewards that real estate is so well known for.
Develop passion for the business
The property market is rife with ups and downs; however, those who stay on and persevere through the lows get to enjoy the highs like nobody's business.
For instance, the folks at Sell My House to Smith, a leading home buying company based out of Colorado Springs are a team of seasoned real estate experts with extensive experience buying and selling homes in the area. The owner states that they, too, have seen their share of challenges in real estate, but their love for this work has kept them going. To make a mark in real estate, you need to love what you do and never stop being passionate about your work.