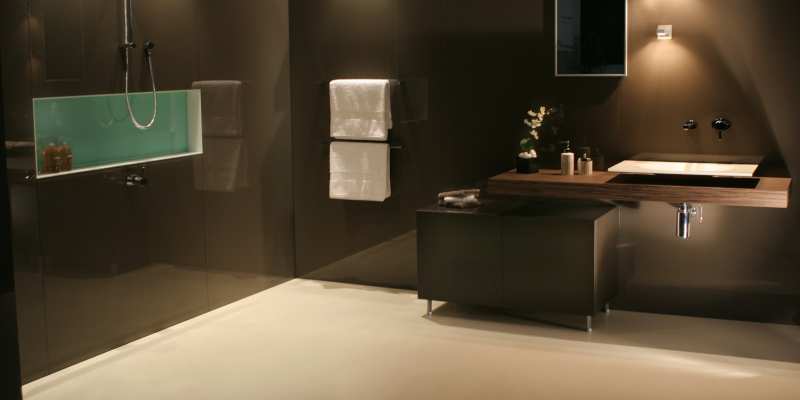 If you are planning to renovate the walls of your bathroom, you need to focus on many aspects related to that. Take time out but make sure you have a selection of colour choices and specific materials for bathroom wall panels. The bathroom is a space in the house, which drains with plenty of water and dampness. Regular walls with plain tiles may still allow water to seep in through them causing damp patches behind. This may later cause the formation of moss and algae. Thus, having water-resistant material such as acrylic-based bathroom splashbacks may be vital.
Reputed UK-based companies like Sheet Plastics specialise in these splashbacks in acrylic, which are durable and protect the walls for long. Yet, few ifs and buts' might be going around your mind regarding the height of the splashback. Let us learn more about the ideal ways to know the height you should go for your bathroom.
Why is There So Much of Brouhaha about the Splashback Height?
Though a typical installer of bathroom splashbacks will recommend that it is just enough to have four-inch tall splashback in the bathroom, it may vary. Four inches above the bathtub is too little for a bathroom with a high ceiling.
On the other hand, it may be too much of the wall space if the bathroom has a low ceiling. Here, it may make the room appear small and all the things near it even smaller.
Therefore, the confusion regarding the height of bathroom splashbacks is worthy of a debate. Thus, it is better to take note of these aspects before deciding on how big you wish to have the splashbacks in the bathroom.
Will I be Able to Make a Splashback above 4 Inches High?
Yes, you can and they will definitely look gorgeous. These days, there are chic looking acrylic panels, which appear grand as splashbacks. You can set them up even if they are more than 4 inches high. With their glossy finish, and in a rich assortment of colours, these bathroom wall panels will be equally fetching to look. Bright panels can create a sense of attraction and bring in the focus to the bathtub area spontaneously. Additionally, they can give the bathroom a pretty new facade and bring in a sense of novelty. If there was a dull or drab looking wall, you can use these panels to cover it up effectively.
Why Acrylic Panels Come in Handy When in Doubt?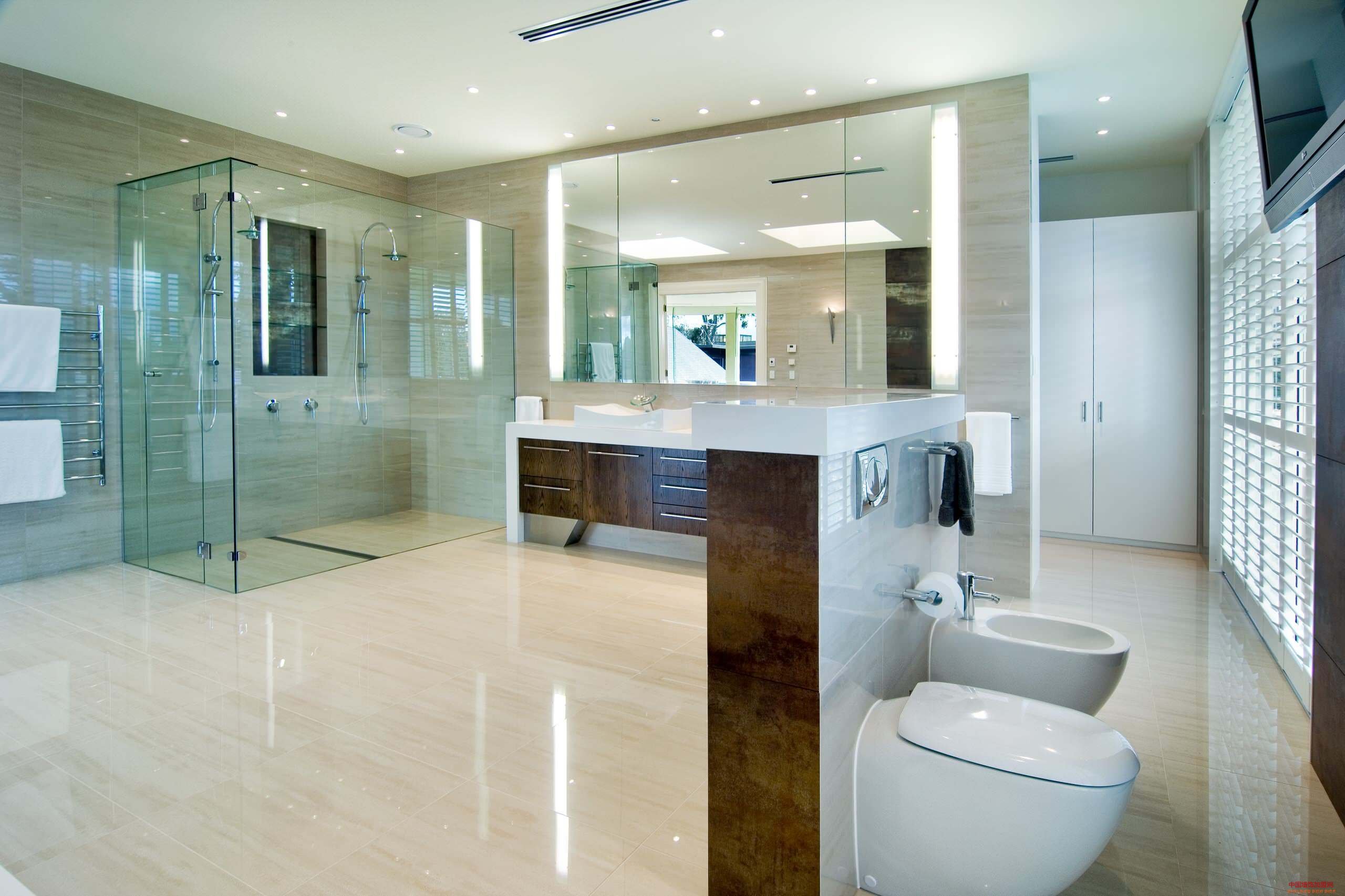 Regarding the optimum size or height of a panel for the bathroom walls, go for acrylic panels. These panels from Sheet Plastics, for instance, come in the height or dimensions you desire. Many designers may go for a single big piece of the panel for a wall above the bathtub and many others may go for smaller pieces. These panels will be in use in the shower stalls and even in the area near faucets. In short, think water, and you think acrylic. You can also pick from these cut-to-size acrylic bathroom panels. They are cut as per the size you want and even get double sided tape on the reverse making them easy to install.
So setting up these panels after measuring will be essential and this is why when in doubt the acrylic panels will be the best choice.
Selecting the Bathroom Splashbacks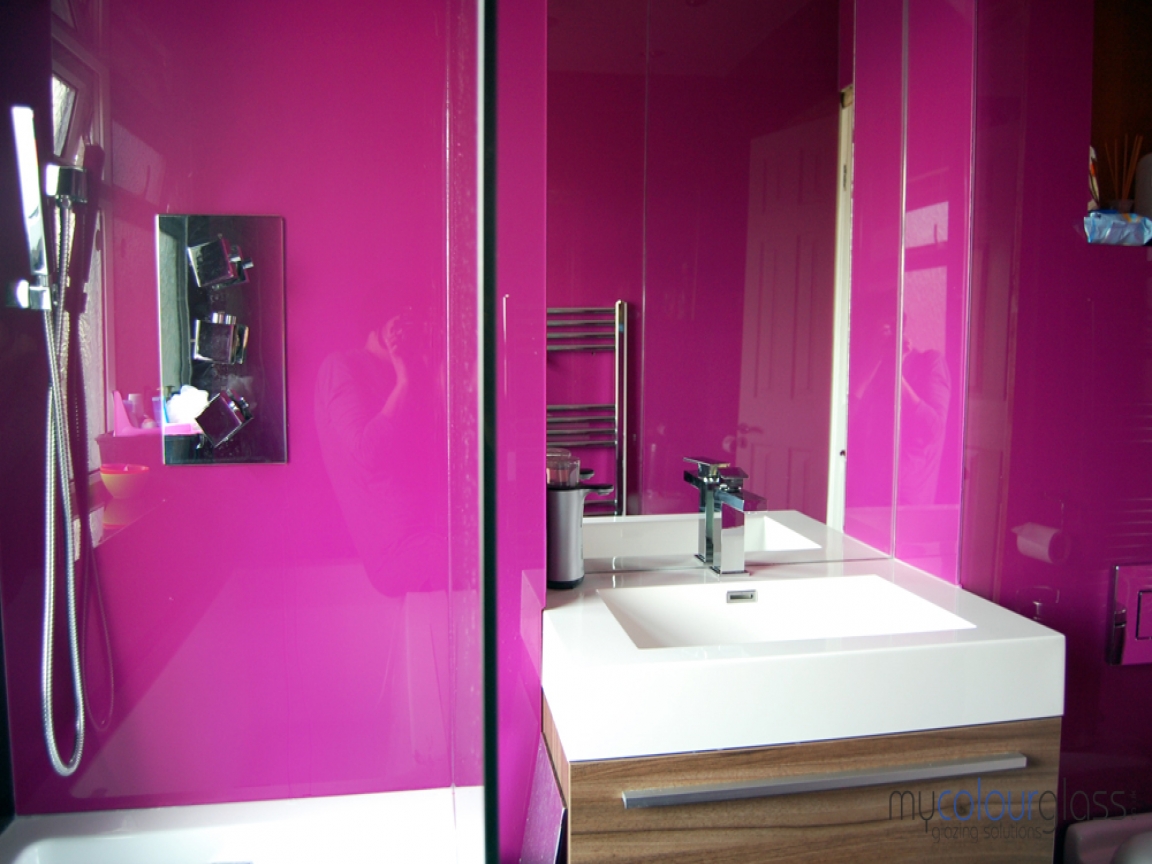 If you are selecting acrylic panels from the reputed brands like UK-based Sheet Plastics, you will never fall short of alternatives in colour and styles:
Choose the best colour: Is the splashback in sync with the rest of the decor and bathroom paint and colour palette? Keep this in mind while shopping for the acrylic panels.
Choose the finish as per functionality: You may like different finish and materials, but acrylic ones are polished and are easy to maintain. They just require wiping with a dry towel to ensure no water remains or stains or worse, penetrates through them. These are usually 100% waterproof and hence, the best solution for a bathroom.
Select the Dimensions after measuring right: The splashback height maybe four or six inches but still, your bathtub's length might be more than the standard ones. So, take individual measurements and put it in millimeters on the website of Sheet Plastics, UK. The site will offer immediate quotes for free right away for you to plan and work on the remodeling of your bathroom.
The contemporary bathrooms are not just upping the style game with slick bathroom fittings and fixtures. Rather, they are also working on bringing in style with these acrylic bathroom splashbacks. Height is no big deal since the companies as Sheet Plastics offers to customise the panels just to suit every type and size of bathrooms.