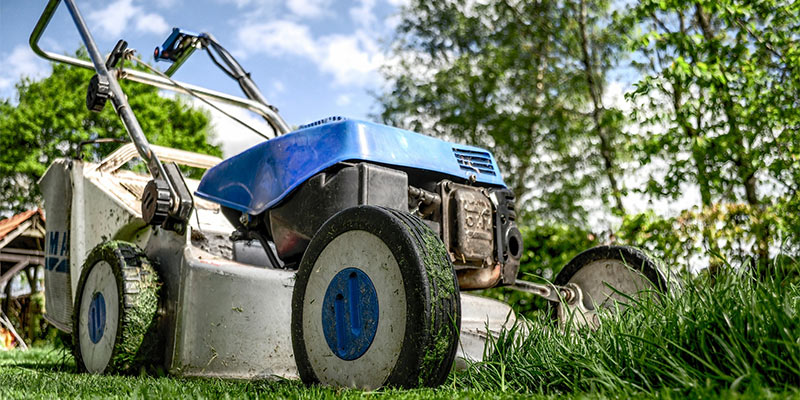 When it comes to gardening, there needs to be a place for all the tools, seed packets, compost packages, and the like, to go. Usually in the shed in the back of the garden, or in the big cupboard that seemed to come with the house stuck in the back of the brick. However, these often leave a lot to be desired, and thus we try to pretty them up in the best ways possible. Want some ideas on how to make your storage look a lot better than it would usually? Break up the monotony of usually with some of these ideas.
For Your Greenhouse
If you have a glass greenhouse, congratulations on being extremely productive with your gardening efforts. There's plenty of sunlight available as a result, and there's a lot of cleaning to get done during the winter season.
However, a less well known fact is that there are wooden greenhouses for sale in plenty of garden centres, and they have a better look about them when it comes to keeping things out of sight and out of mind. Similarly, they'll still have the windows you need, and be a little bit sturdier than your usual brand.
You could also turn your greenhouse into a mini home look alike, which means windows with painted window shutters and chimney on top. It's cute, and is a huge design project you can keep at for a while if you need to. It looks cute, chic, and is practical when you need it to be. It even means extra gardening space in the window boxes!
If You Have a Small Space
If you do have a large yard in order to build some sheds, or design other storage solutions, this isn't going to be much of a problem. However, there is the other end of the spectrum.
To be fair, a lot of us won't have the necessary requirements to install a shed or use a greenhouse, and most of your square foot space will go towards the plants themselves. This is absolutely fine as it turns out, and thus you needn't worry about where the hoe needs to go at the end of the day.
Try to incorporate any rock features or wood chip areas as storage devices. You can store the hefty stuff, like wheelbarrows and trolleys either behind or underneath them, and no one will be none the wiser.
You could also grab yourself a bench, or make a nice one out of some chopped up logs, and really bring the feel of a comfortable garden full circle. It works wonders for hiding a stray wheelbarrow that's full to the brim with trimmings!
Having good storage means you won't trip and break something when it comes to a lost rake, and you'll also keep all your equipment in good nick for the years to come. You don't want to expose your tools to the winter frost as this can easily break them, so have some safe storage.