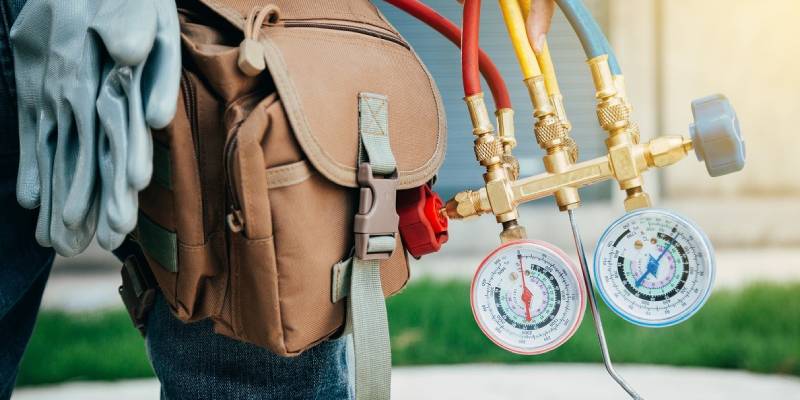 Nothing is worse than waking up to a cold night because your furnace has stopped working. There are many possible explanations for a faulty heater. Whether it is a high-efficiency gas furnace or the conventional one, the first order of business will be to establish where exactly the problem is. To do this, one needs a basic understanding of how the system works.
When you call in a furnace repair service in Salt Lake City Utah, they will likely look at the thermostat first. If the problem turns out to be the thermostat, they will have to decide on a suitable way forward. This is because thermostats are made for specific heating systems. The two have to be compatible if their operation will be safe. Three major thermostat systems exist today. Each one of them has a cooling and heating system where it is ideal. They include:
The low voltage thermostat
These thermostats are standard in home use because they are versatile. They operate on 24-volt current but will need a transformer to step down the power from the conventional household circuit that runs at 120 volts. Some thermostats will go so low as to get to six volts. Typically, the transformer will be mounted close to the furnace. Most of these thermostats are programmable and require mechanical contact.
They will contain three or two wires with no air conditioning and five of them that have air conditioning. The maximum number of cables is eight. The wires are thin, resembling those in telephone jacks and doorbells. The thermostat can be used with conventional furnaces like electronic ignition furnaces. It works with multi- or single-stage pumps but is also ideal for oil- and gas-fired boilers.
The line voltage thermostat
These thermostats are directly powered by the standard 240- or 120-volt circuits. They work best in electric resistance systems like in-wall heaters and baseboard heaters. They are not sensitive to low voltage, but the temperature fluctuation need not exceed seven degrees Fahrenheit. Consequently, the line voltage thermostat can control heating systems with wide temperature fluctuations.
These thermostats are characterized by four 12- or 14-gauge wires that are thick, resembling those in light switches. They will be located close to the heat pump or inside the furnace's access door. The thermostat is typical in electric heaters and localized heating and cooling systems. They can also serve well an oil-fired boiler.
Millivolt thermostats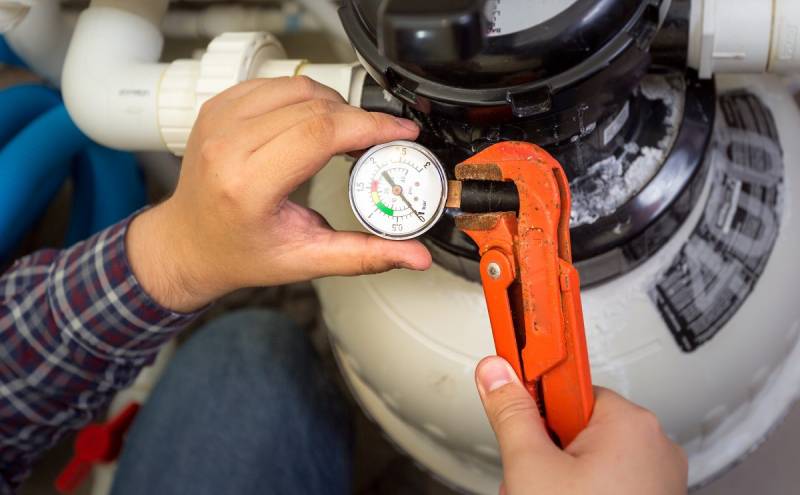 Millivolt systems will typically be found on top-vent or direct wall furnaces. The thermostats are low voltage, working at 750 millivolts. They need no transformers to step down power, though because they will not be joined to the wiring system in the house. Millivolt thermostats will be powered by a powerpile, a thermocouple charger that produces direct current. These thermostats have two wires and are common with mobile home wall furnaces and gravity room furnaces. They can also be used in furnaces designed for small spaces.
During furnace repair, expect the plumber to run some tests, first. They will change thermostat batteries and restart the system. They might also clear debris and dust before resetting time and date in programmable models. Finally, they will check the breaker. The idea here is to ascertain that the problem is the thermostat.