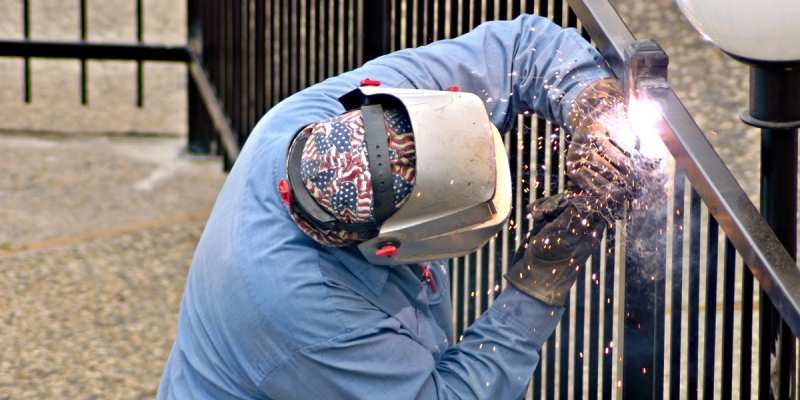 If you plan to repair a broken aluminum fence, it may cost $502 on average to fix it. Most homeowners could spend from $264 to $760, although the actual price will depend on certain factors.
The extent of damages will determine the overall cost, as well as the length of time needed to repair the structure. Prices of materials could be another added expense. Those who hire a handyman to do the work will need to take the cost of labor into account. Remember that if the necessary repairs cost more than a replacement, it may be better to install a new aluminum fence instead.
Price Comparison
Repairs for aluminum fences are the cheapest when you compare the costs with steel and wrought iron fencing repairs. It costs an average of $20 per linear foot for aluminum, while steel and wrought iron cost at least $30 and $50, respectively. You could spend as low as $10 per linear foot if your aluminum fencing isn't severely damaged, but it can also reach up to $40 for extensive work.
Replacements for broken panels are usually more affordable than welding new parts. The usual price for aluminum panels range between $50 and $100. Decorative ones are more expensive and may cost more than $400. If you don't want to do the work on your own, you need to pay at least $40 per hour for a handyman's services.
However, the cost of labor for welding parts starts at $100. Panel replacement normally costs from $8 to 20 per linear foot, while removing and replacing an old post costs between $40 and $120. You could save money by doing the work yourself, as long as you have some experience with welding or assembling fencing materials. Otherwise, hiring a professional seems more convenient.
What to Expect During New Installation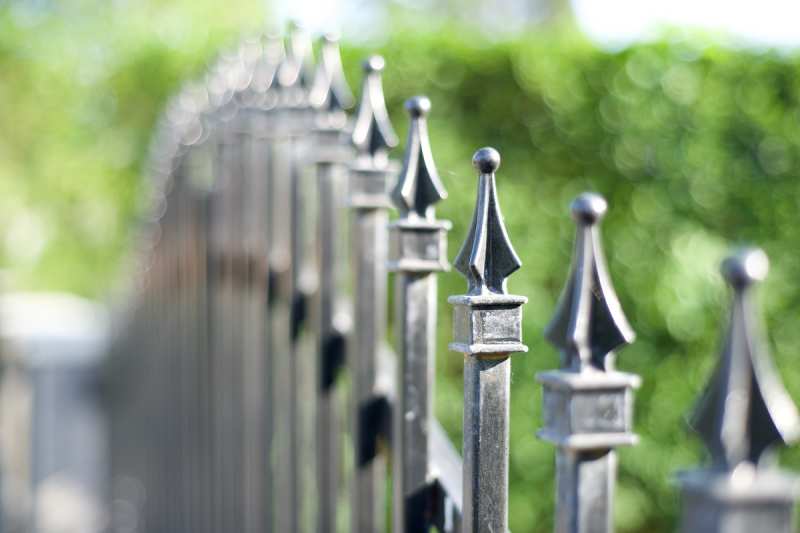 Homeowners may choose to build a new fence if repairing it will cost the same as a new installation. The first thing you should do requires scheduling a visit from a professional, who would then check the vicinity of your yard where you want the new fence. This also means that you should set some time to accommodate them.
An inspection takes a short time, unlike the installation process. Some builders will take more than a month to start the job, especially during peak season. One way to avoid waiting for too long involves scheduling an appointment close to the actual date of installation.
Make sure to take care of paperwork like deposits, permits and contracts ahead of time. Some causes of delays fall on the responsibility of the homeowner. If you live in a place with unpredictable weather, it could also affect the timeliness of a new installation.
Once you determine that repairing an old fence makes more sense, your choice of materials will affect the overall price. Choose a retailer that provides a lifetime warranty on workmanship. It may be more expensive, but it's a worthwhile investment if something happens after you just repaired your fence.