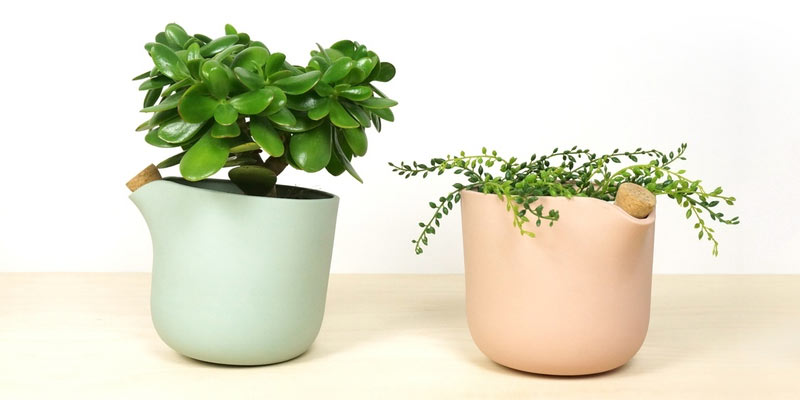 The designer of the Natural Balance is hoping to raise enough funds to bring his prototype to the masses.
Created by Dutch designer Sander Lorier, the Natural Balance slowly waters your plants for up to four weeks, and tilts to one side to let you know when its reservoir is empty.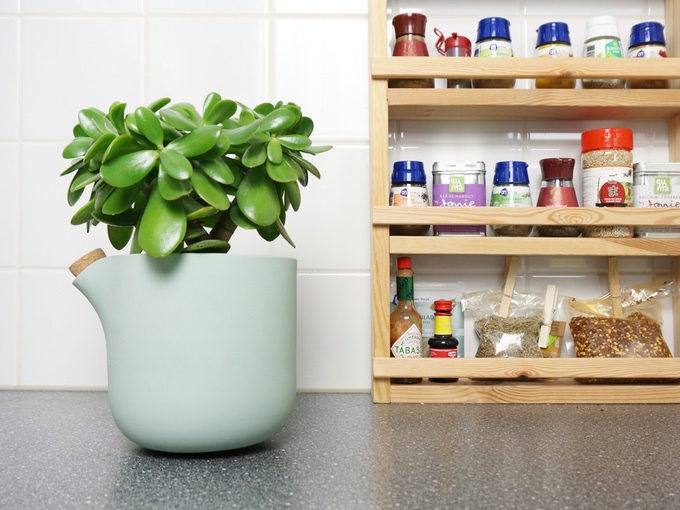 At first glance it may simply look like a trendy ceramic plant pot, but inside the Natural Balance hides a clever reservoir that slowly allows water to seep through to your plant's soil, sustaining it for up to a month. When the reservoir is empty, the resulting shift in weight causes the pot to tip over slightly to one side, indicating that it's time for a top-up. A magnetic slider on the bottom of the pot allows you to adjust the tipping point in order to accommodate the taller or heavier plants.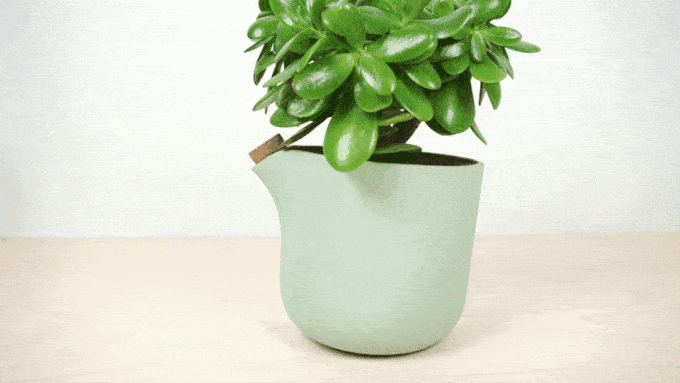 The Natural Balance is available in three pastel colours, and would no doubt come in handy for those planning to be away from home over the festive period.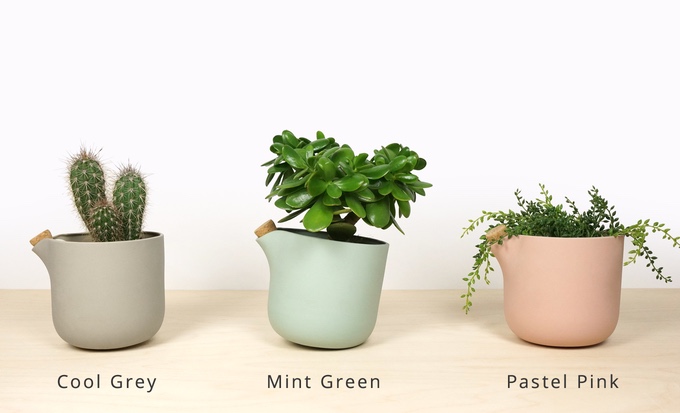 Lorier currently manufactures the pots by hand in his workshop in Rotterdam, but is hoping to receive enough investment to make the move into mass production. Find out more on his Kickstarter page.