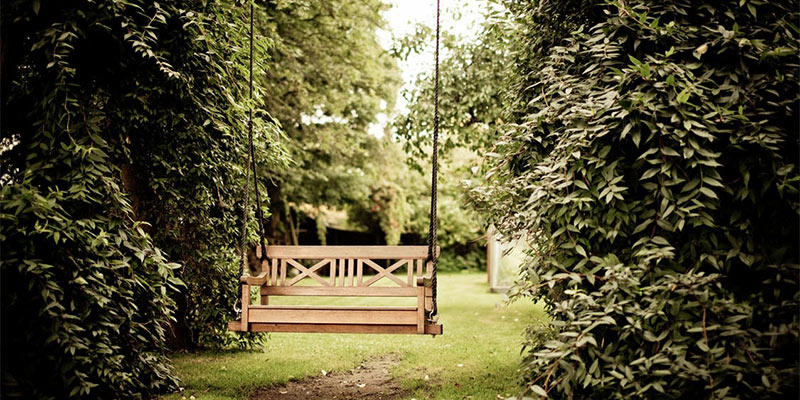 No matter what kind of garden you have, what size it is or how often you use it, there is no doubt that it is a hugely important part of the entire house. The garden, for many families, is where they spend most of their time in summer, and such you want to make sure it is as good as possible, and that it suits you as well as possible. One aspect of that is ensuring that you keep it looking as good as you can. With that in mind, it might be worth thinking about the various ways in which wood can be used to make a more stylish garden. Let's take a look now at the various uses of wood in your garden.
Benches
One of the main pastimes in most gardens is quite simply to sit. You need to provide some decent places to sit for yourself and your guests, and the rest of your family of course, and you probably want a good variety of types of chair and so on. You can't really go wrong with a wooden bench of some kind – whether it's hardwood or softwood – and these tend to be suitable in pretty much any garden anywhere. What's more, if you have a particular colour theme amongst your flowers and plants, you should find that benches are useful here too, as you can merely paint the wood to suit your garden on the whole. One or two of these dotted around the garden, and it will make a surprising difference to the overall feel and look of the place.
Fencing
The boundaries of a garden are just as important, if not more important, than any other part of it, and it is worth looking into this if you want your garden to be as good as possible. You might decide that you want fencing in your garden – and why not? After all, fences can provide a much greater degree of security while also being an attractive alternative to any other kind of boundary you might have considered. With the likes of Hillsborough Fencing, you should be able to find fencing panels which suit your garden, no matter what its general themes and motifs are. And this will probably mean that you're able to bring a little more life into your garden too. The right fencing can make a world of difference to your outside areas.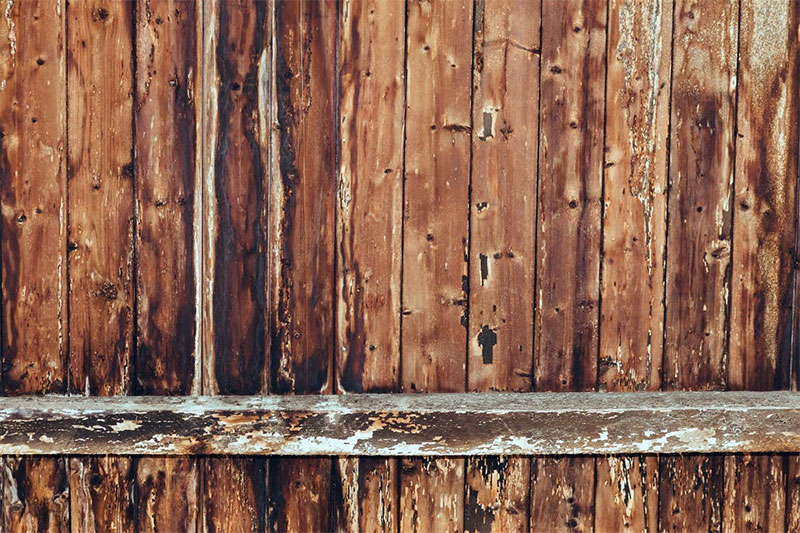 Picnic Tables
Who doesn't love a picnic? As far as using wood in the garden is concerned, there are few greater options than in the picnic table. This is something which most families can get a lot of use out of – and even if you live alone, you might find that this is a great thing to have for when you're entertaining guests. Being able to host a picnic or maybe even a BBQ in your garden is always going to help things along there, and having a picnic table will help you with that. Take a look at your options today and see if you can find one you like.