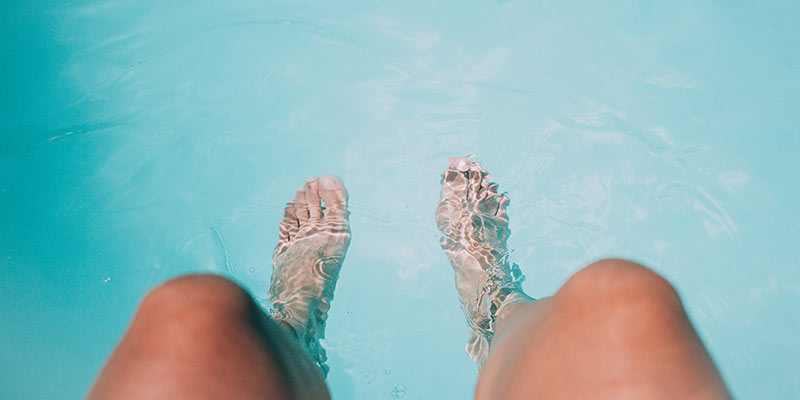 Are you considering having a home swimming pool installed? This is a huge investment that can bring you and your family hours of fun as well as adding value and prestige to your home. But before you take the plunge, here are some important things to consider – suggested by Dakota Murphey with information from Compass swimming pool builders.
What are the costs?
Of course the first thing you need to consider about any home pool is the cost. It's important that you should set a budget and then look into what can be achieved on that budget. There's no point having a contractor coming up with detailed plans that you fall in love with, only to realise that it is simply not affordable. You need to be realistic with the costs of your pool otherwise you could commit yourself to a project that ultimately stalls because it has become too expensive. It's worth remembering that a pool will add value to your home, so you may be able to offset some of this cost if you're planning to sell in a few years – but this is not something that you should count on.
Outdoors or enclosed?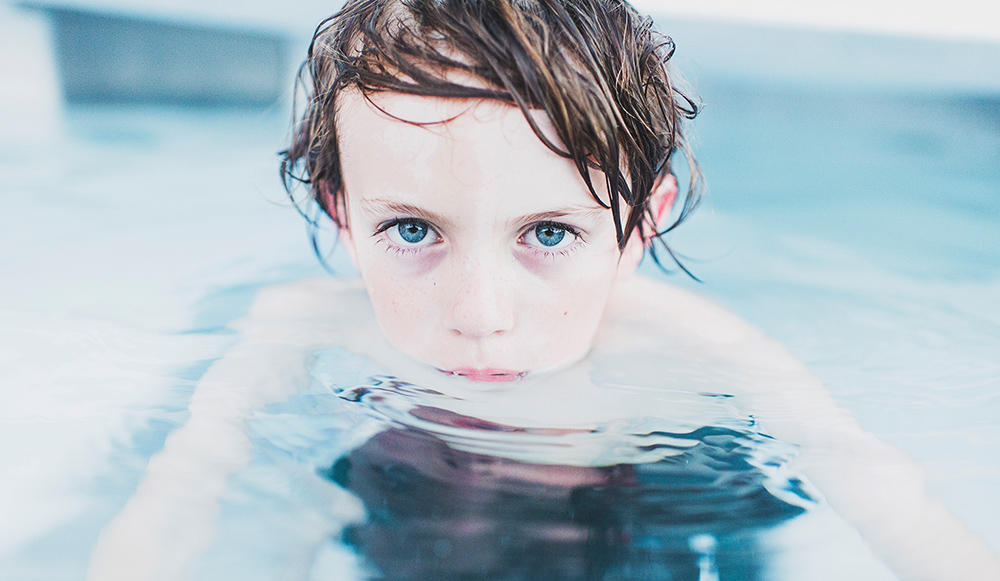 For many people, the joy of having a pool is to be able to swim out in the open air and enjoy the good weather. But in the UK we are only really blessed with 'pool weather' for four or five months of the year. Given this is the case, it could make more sense for a pool that sits inside an enclosure – whether that's simply an outdoor enclosure to keep you out of the elements, or as a part of an indoor swimming pool. When you consider the expense of having a pool installed it would make sense that you would want to have it available any time of year, but you may be of the opinion that an outdoor pool is too good to pass up.
Do you need planning permission?
This usually depends on the type of pool that you're looking to have built, as well as a few other factors. Firstly, if you're thinking of having an outdoor pool that's not attached to the house, then in most scenarios you will not need specific planning permission. The exception to this is if you own a heritage property or if your garden is part of an Area of Outstanding Natural Beauty.
Indoor pools can be a little more complicated as they are subject to planning and building control applications. If you are considering an indoor pool then you will need to have an architect draw up plans. It could be a compromise to simply have an enclosing structure built over an outdoor pool.
What do maintenance costs look like?
It's not only the cost of having the pool installed that you need to think about. It's important to recognise that home swimming pools need regular maintenance so it's worth considering what it is likely to take. You'll need to factor in the cost of chemicals and weekly pool cleaning, as well as covering emergency repairs and routine maintenance to keep the filters and pumps in good shape. Talk to contractors or people who have their own pool for an idea of the kind of costs you might expect as it can vary by the size and the type of pool you have.
Additional amenities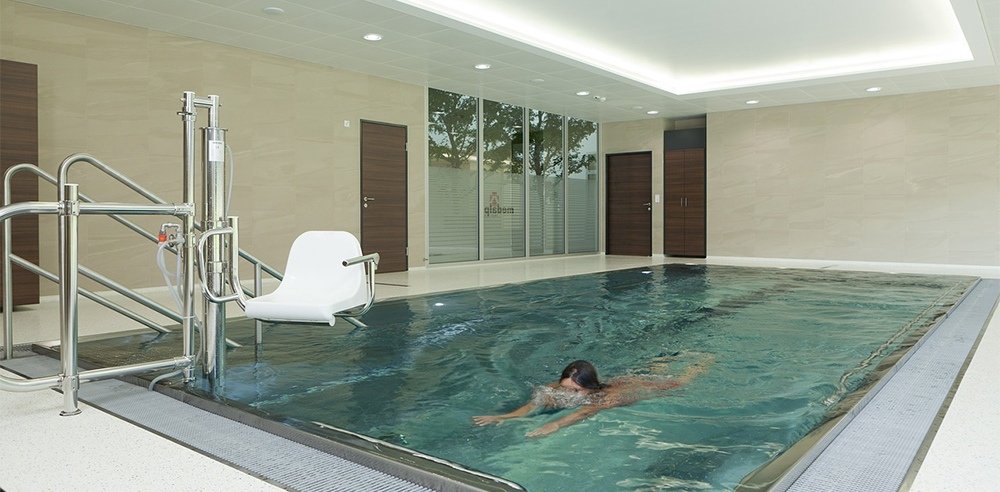 d
You may wish to have additional amenities installed at your property in order to get the most use out of your pool. For example, if you've got an outdoor pool it could be a good idea to have a small outdoor shower so that people can quickly wash off before they get in the water. There are also plenty of other features that you might like to have installed, such as diving boards, jets and more.
Safety considerations
Whether you have children or you are likely to ever have children round at your home, you'll need to ensure that there are adequate safety precautions in place. Even if you won't have children at the house, it's still a good idea to have safety features installed. A fence around the pool to keep children out until they are old enough is a good idea. Equally it's a good idea to get an anchored pool cover to stop any accidents occurring.
Choosing a contractor
If you need make sure that you choose a pool building contractor that you are comfortable with. It's always best to read reviews and take recommendations – do your own research to see how companies are thought of. Having a swimming pool installed is a huge undertaking so you need to ensure that you're working with someone you can trust.